The theme for this week's Daily Post Photo Challenge is Danger!
Here's my little post about some of the (smaller) dangers we face, and the thrill we get from them.
What's life without a little danger, or a little risk?
We go to (not super) extreme lengths to get a really good shot. We know the risk, so we can take precautions and be careful, and get that amazing photo.
We go to zoos to get close to dangerous animals and see them up close. We trust the zookeepers to keep us safe, rely on their knowledge to provide  a safe, yet thrilling experience.
We go to amusement parks and festivals for the rides. The danger leads to excitement, it gives you a thrill that makes you scream. Afterwards, you're either left shaking with relief, or wanting more. (For those interested, I fall in the former category. They're too much for little old me now, my younger self would be disappointed).
Bugs always give me a personal sense of danger. They're small, but so scary for some reason. Wasps in general can go suck it.
Now this last one isn't a photo by me, but they are the biggest danger in my world.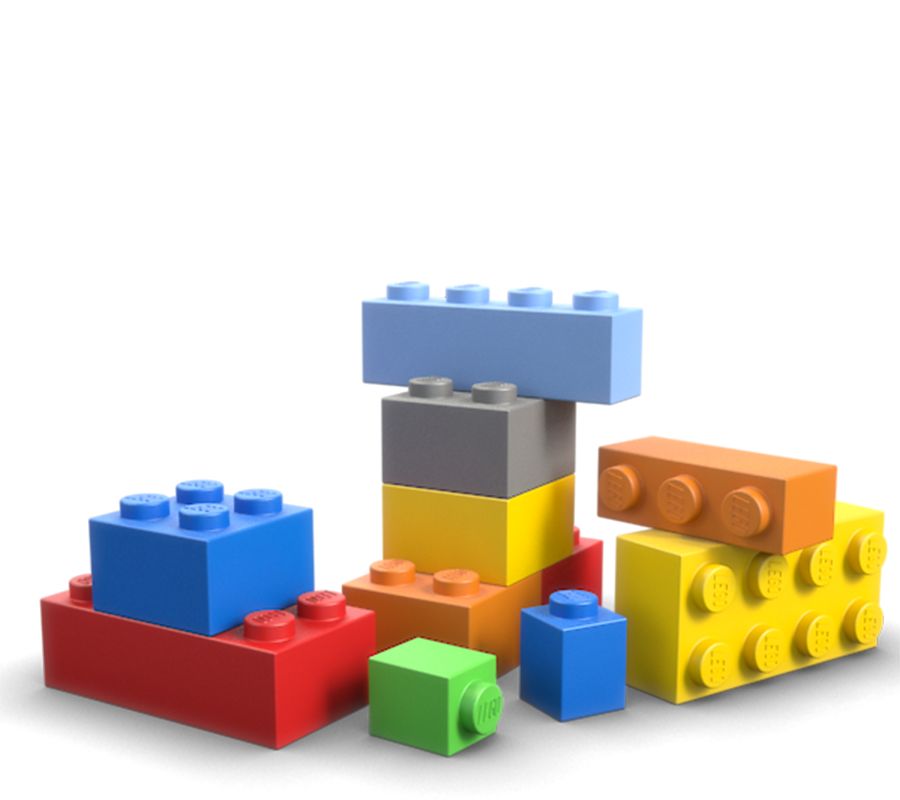 Lego pieces can also suck it. I stood on one when I wasn't wearing shoes at the centre yesterday. They are a hazard and a danger to people not wearing shoes everywhere, and they must be stopped.
That's it for this one! This was a harder theme for me, but I'm happy with what I've come through with  😀
Thanks for reading!
Angela.