Here we are at Day 9 of the Blogging Challenge. Today's post will be about Favourite Types of Food and Recipes. Be sure to check out Maggie and Cheila who I am doing the challenge alongside 🙂
I have a lot of favourite foods, in general.
A lot of my favourite food I had recently, was at Taveuni Island Resort during my Honeymoon in Fiji. Honeymooning Through Food. Just thinking about all that food makes my mouth water again. I loved that breakfast always had fresh muffins and fruit, it's so refreshing.  Also pancakes! Breakfast foods are all amazing. The rest of the meals were all just as amazing!
You guys know, that I am fond of sweets. It's the best thing ever. I have also recently gotten into baking. My favourite thing to bake is cookies! I have a few go-to recipes, two of which I've featured on the blog. Let's Bake! (Snickerdoodles Edition) and Let's Bake! (Chocolate Chip Cookies Edition). I loved the ANZAC cookies recipe that I tried, I've made it again, and they are just so delicious!! Let's Bake! (ANZAC Cookies Edition).
In terms of non sweets, my favourite go-to dinner recipes are mashed potatoes, sweet and sour pork, mac and cheese and spaghetti bolognese. I don't have a link to share for these ones though. I just either follow the packet recipes, or I make it up as I go. The mouth watering photos below are not mine, but found through Google Images.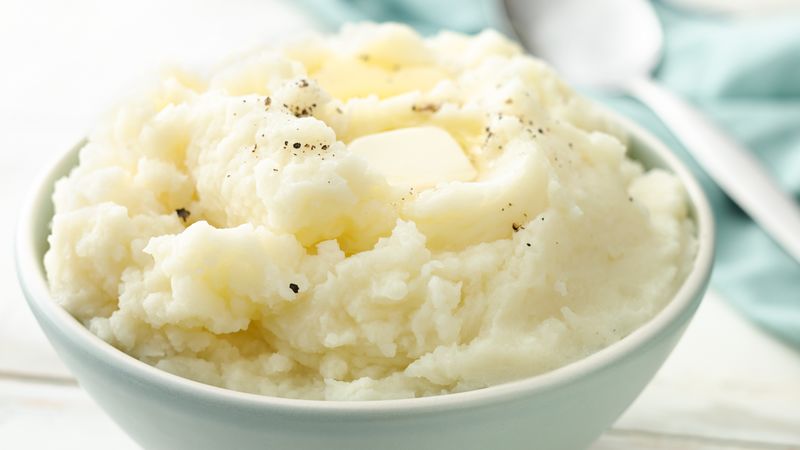 What's some of your favourite foods and recipes?
Angela.