Hello all! Recently, Jackie over at Too Much of a Book Nerd, did a post on the Get to Know Me tag. This tag is a lot of fun, and I really recommend you read Jackie's one, as it was such a hoot to read, and I learnt a lot about her 😀
With that in mind, she left the nominations open to those who wanted to do it. I put up my hand as it looked like so much fun to do! So, here we go 😀
Vital Stats
Name: Angela
Nicknames: Ange, Angy. Those are the two main ones.
Birthday: December 9
Star Sign: Sagittarius
Occupation: Infants and Toddlers Teacher at a daycare centre
Appearance
Hair colour: Darkish brown
Hair length: Medium, it falls somewhere between my shoulders and mid back
Eye colour: Brown
Best Feature: I've gotten compliments about my eyelashes. They're long. So let's go with that.
Braces: No, I kinda wish I did, as my teeth are a teensy bit crowded, but still symmetrical. Too expensive though..and they seem annoying.
Piercings: Just regular ear lobe ones
Tattoos: Just the one, which I talked about in my blog. A small lotus above my ankle. I still want that full mandala on my arm though. I'm planning to go in and get it soonish.
Right or Left Handed: Right
Firsts
Real Holiday: My family moved us to the Philippines when I was 4. We lived there for 2 and a half years. Does that count as a holiday? No..okay. While in the Philippines, we went for a week to stay in Palawan. That was a proper holiday.
Best Friend: Sheila in kindergarten in the Philippines. No idea what she's up to nowadays.
Award: Probably something school related. Actually, I came in first in my whole class at kindergarten, in the Philippines. We had a proper graduation ceremony and everything, I had to make a speech. I don't recall this, must have blocked it out.
Sport: Technically, netball when I was 10. I played for the whole year, and I was pretty good…I think.
Concert: Ed Sheeran. The X tour in 2013 for his first ever album 😀
Favourites:
TV Show: I quite enjoy rewatching Parks and Recreation or Brooklyn Nine Nine. They don't get old, even with millions of rewatches.
Colour: I'm fond of cream colours and pastel colours. I like shades of cream, blue and pinks in general.
Songs: Right now, Ed Sheeran, Lorde and Alessia Cara are what I listen to the most.
Restaurant: I tend to prefer cafes over restaurants. I really like a place called Sweet Mother's Kitchen and Five Boroughs. Both specialise in American style-diner food. Both have good food.
Shop: The Warehouse! I have spent the most money in that one store over the course of my life.
Books: I'm gonna have to go with the Harry Potters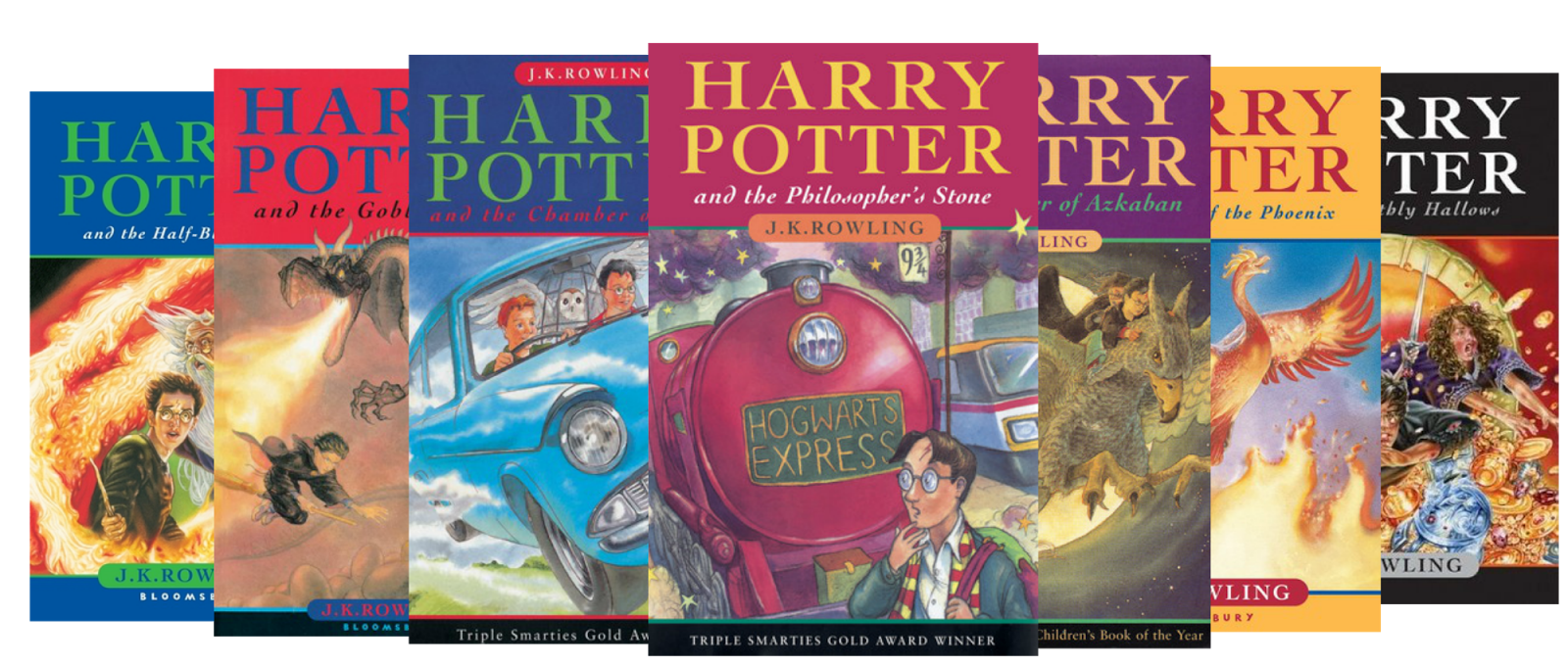 Shoes: Currently, my favourite is these white Clarks. They're so cute, but they don't go with every outfit. I wear my dark grey ankle wedge boots the most, as they go with every outfit.
Currently:
Feeling: Tired, I just finished work, and I'm finishing all my posts that are scheduled for tomorrow.
Single or Taken: Taken! Legally married and everything.
Eating: A crinkle cookie I made over the weekend. I'm also writing a post about that later in the week.
Thinking About: Eating another cookie.
Watching: Project Runway. I got hooked on it last week. I just thought it would be fun to watch on Netflix, and now I'm invested.
Wearing: My blue and white stripy sweater, and black jeggings. I'm very comfy.
Future:
Want Children: Yes, I would love kids. We have agreed that our priority should be getting a home first. Then we can add kids to Team Jenkins. We have agreed that we would want a max of 2. Any more is too much.
Want to be Married: I do want to be married, luckily I am.
Careers in Mind: I'm happy with my current role as a teacher. I honestly want to keep doing this forever.
In keeping with how Jackie did her nominations, I'm opening this up to everybody!! It was so much fun to write. Please do tag me if you do this, cause I would love to get to know you guys better 😀
Angela.