Welcome to another tag! This time I was nominated to do the Travel Tag by Pearl who blogs over at The Pearly Life. Thanks so much for the nomination Pearl!! I've been really lucky to have done a decent bit of travelling, so this tag should be lots of fun 🙂
What is your favourite place that you have visited?
Machu Picchu! It was so amazing and mystical. It literally is a hidden world, and the trek made me feel like I had earned my visit there! 😀
If you could visit anywhere tomorrow, where would you go?
Just cause it's stuck in my head, I would say the Wizarding World of Harry Potter in Florida.
Someone teleport me here ASAP.
Would you rather go on a city holiday or a beach holiday?
Both are appealing, and I would love to go on either! But since my last trip was technically a beach holiday (Hello Fiji!), so I will say city holiday for now. Preferably somewhere in Europe!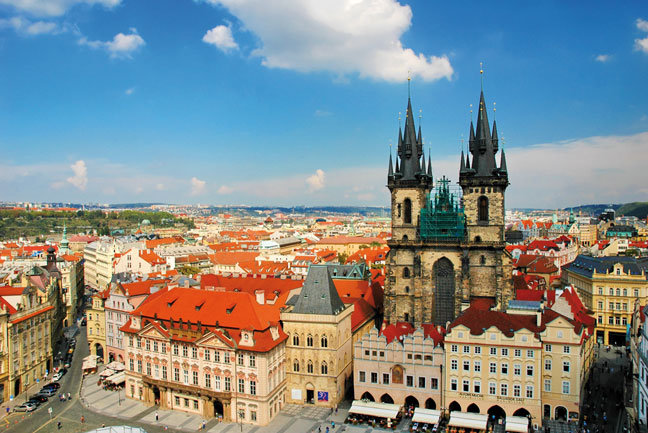 My top three holiday essentials are…
Passport, phone and laptop 😀 (the obvious choices really)
Are you an over packer or an underpacker?
I err to the side of overpacking. I would hate to forget anything.
What is your favourite thing about holidays?
I love the thrill of exploring somewhere new. Being in a different land, different culture, different timezone, different sights 😀
Would you go rather on holidays with family or friends?
I think it depends on the trip really. But I think I'd prefer family, as most of my close friends are already living overseas or out of town. I would love to travel more with Rory 🙂
What is the most adventurous dish you've tried in another country?
I chickened out of trying cuy in Peru. (It's guinea pig basically)
So actually, I haven't tried anything too adventurous XD
Who do you want to do this tag:
And anyone else who wants to join in!
Angela.