Maggie, Cheila and I are doing the 30 Days of Blogging Challenge. Here we are at Day 18.
Today's prompt is about Things I Have Learned From Blogging.
Here's a few things I have learnt during my few months blogging.
How much I love writing – this little blog has reignited my passion for writing. I love writing, about anything and everything. Its nice to have this as a creative outlet 😀
How much I love taking photos – like with writing, I have realized how much I love to photograph what goes on around me. I know people say to live in the moment and not through your phone, but I like a healthy dose of both. I want to capture moments so I can look back on them, and then I'll put the camera down and enjoy myself (before bringing it back a few minutes later). I take so many photos, you guys only see a small portion, but I love going through them all on lunch breaks, or rainy days, and reliving all these memories.
The internet is not as bad as I thought – The internet can be a bit of a magnet for negativity, trolling and general meanness. But I have had the opposite experience here on my blog! I have had nothing but positivity and encouragement during my time here, and I always look forward to coming online.
Community – Kind of related to the previous point, I've learnt a lot from this amazing little blogging community. I love to read what everyone posts about, from general life experiences, to advice, to-do lists, reviews, beauty, travel, diy, baking, lifestyle. you can literally find topics ranging on anything and everything! I've found so many amazing bloggers, and I consider you guys my online friends! I love seeing and reading what you get up to. The support and encouragement makes blogging all the more fun. You guys are all amazing!
Challenges – I have also learnt a little of how challenging it is to fully commit yourself to daily blogging. It takes a lot of time and energy, trying to come up with great content on a daily basis can feel a bit taxing. When that happens, I step back, do something else for a bit, hang out with Rory, and stop thinking about the blog for a few hours. Then when I come back, my brain is rearing and buzzing with so many ideas! Sometimes, you just need to recharge.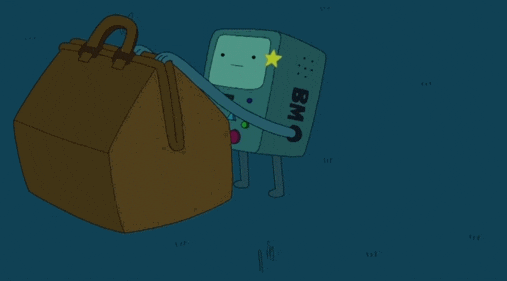 Get involved – I love to get involved with all the tags, awards, challenges, collaborations and prompts that are floating around! It's a great way to show your appreciation for other bloggers, and (for me anyway), they are just so much fun! I'm not normally a 'joiner' in things, but with blogging, I have dove in headfirst and I'm having so much fun! 😀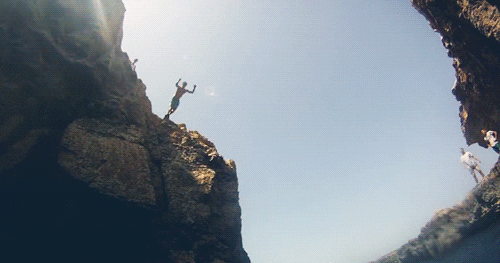 What have you guys learnt from your time blogging?
Angela.