Welcome to Day 26 of the Blogging Challenge. I've been doing this all month with Maggie and Cheila! Today's prompt is about People I Admire and Why.
Okay, well you guys know that I admire my family. I literally talk about them every other day, they're the topic of a lot of my Photo Challenges. And guess, what? I'm going to talk about them again. But I'll keep it short, and then I might talk about some celebrity type people I admire, to shake things up.
Dad and Mum. I admire them together and individually. I admire that they are still together after 30 odd years together. I admire that they raised three well-adjusted (for the most part) children. I admire how hard they worked for us to finish school and get into university. I admire the lessons they taught us, and the endless love they have for us.
My siblings, Jo and Andrew. I admire them both for different reasons. I admire my older sister for how strong, smart and clever she is (especially at Art), and I've always looked up to her (literally, girl is an Amazon). I admire that you put up with my many questions, and our late night chats about anything and everything. I admire my younger brother for his smarts, knowledge and weirdness. I always thought I was the weird one, but you always found a way to top me, as was your job as the youngest sibling.
Rory (You all knew he was going to show up). I admire your knowledge and skills when it comes to directions, cars, computers, and all things I know nothing about. I admire your unwavering support in all my many interests, especially when it comes to blogging. I admire your honesty in all things, even when it's to let me know that you're trying to watch your show but I'm rambling about something completely random. I admire that you always want to make me happy, to motivate me, and push me a little out of my comfort zone. I'm not the same girl I was when I met you, I've changed for the better 🙂
Now that we have finished the family portion, let's talk about people I admire who I have never met!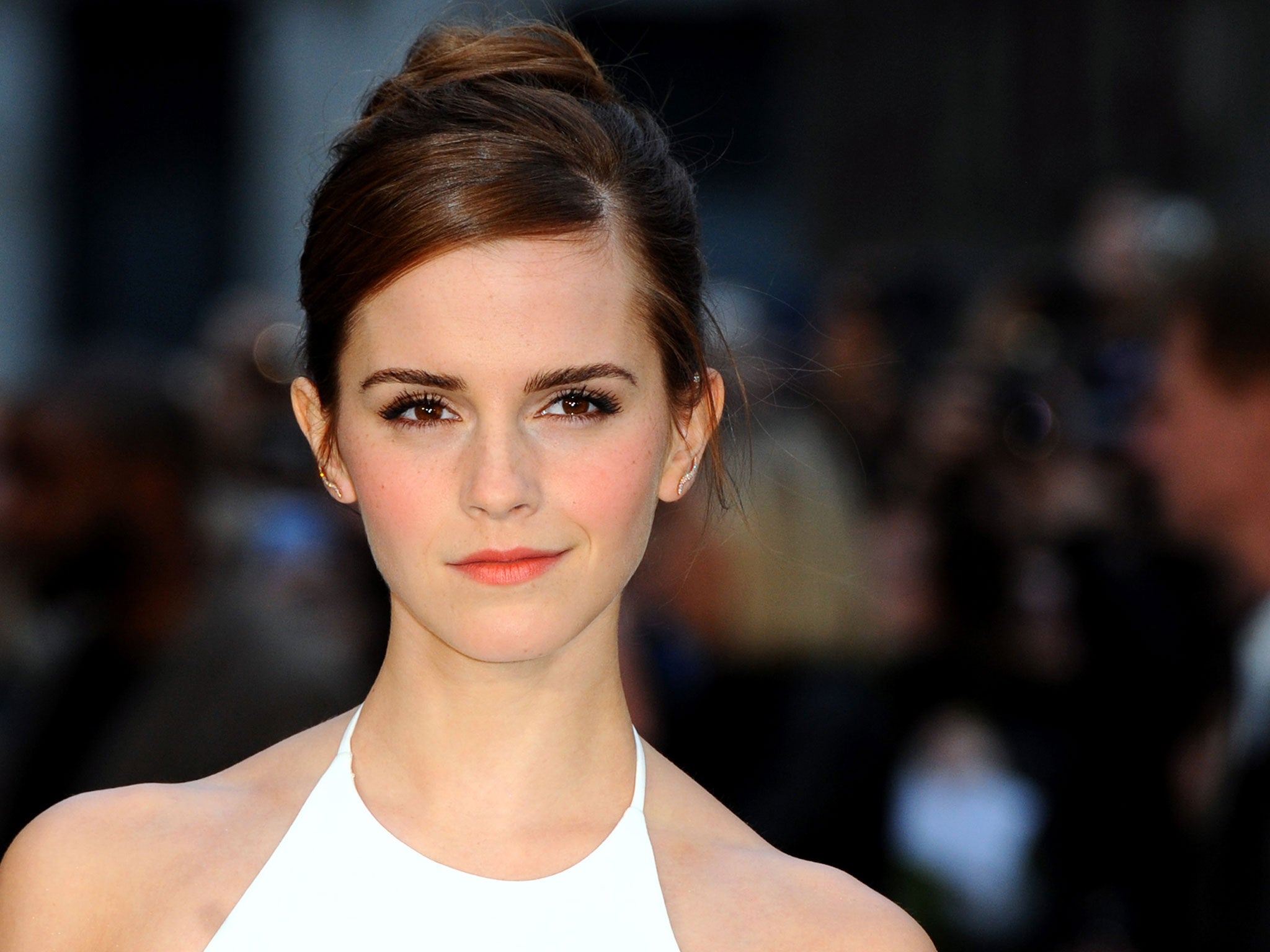 I mean, duh. Emma Watson is the picture of grace, feminism, smarts, beautiful, amazing, wonderful, kind human being. She also was Hermione and Belle, two clever ladies who had the biggest hearts, along with their super brains.
Both Amy and Leslie are both incredible people I admire. They are clever, quick witted, ambitious, positive and amazing people. I strive to be as awesome as both Amy and the fictional character she played.
Finally, Lin Manuel Miranda. I admire his brain, his talent, his creativity, his sunshine personality, and everything about him. He is such a force of nature, and Hamilton is proof of that. As is his many other works, but Hamilton is what introduced me to him. "There's a million things I haven't done but just you wait"
Also, I'm cautiously optimistic, as my last comments have been going through. Hopefully all is well.
That's all for people I admire! Who do you guys admire?
Angela.