Here we are again! May is at an end, and we've made it to June! So for today's TBT, let's look at my favourites from the past month!
Movies
The Lego Batman Movie
I was a huge fan of the Lego Movie back in 2014. I didn't expect much, and it blew my mind. I was hooked on Lego Batman from literally the opening black screen. You guys may know that I'm a huge fan of superhero movies in general, as well as animation. This combines both with meta jokes, humour, toys, and heart added on top. Definitely watch this!!
Me Before You
So this month, I both read the book and watched the movie. The movie was fun, and I really liked the chemistry between the two leads. It was funny and sweet, but when it came to that emotional punch, I didn't feel it as much as I did in the book. Still, I really enjoyed watching this. There was also just so many familiar faces in this from so many different fandoms!
Music
Thunder – Imagine Dragons
I heard this while Rory was listening to his Pandora station. I really liked it, and now I keep listening to it. It's so catchy, the music video is super weird though.
Galway Girl – Ed Sheeran
I mean…I had to 😀
Books
Me Before You – Jojo Moyes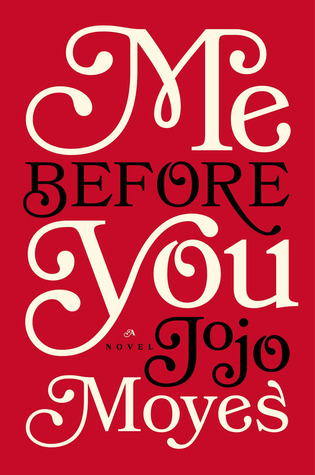 Twice this title appears! I finally got my hands on a copy of this book! I've been meaning to read it for ages. I really enjoyed this! I like Jojo's writing style, and I got sucked into the story. To be fair I'm a sucker for a love stories, especially when it's the whole opposites attract thing.
I'm also slightly ashamed to say I only read one book this month! I gotta read more.
Games
Sims 4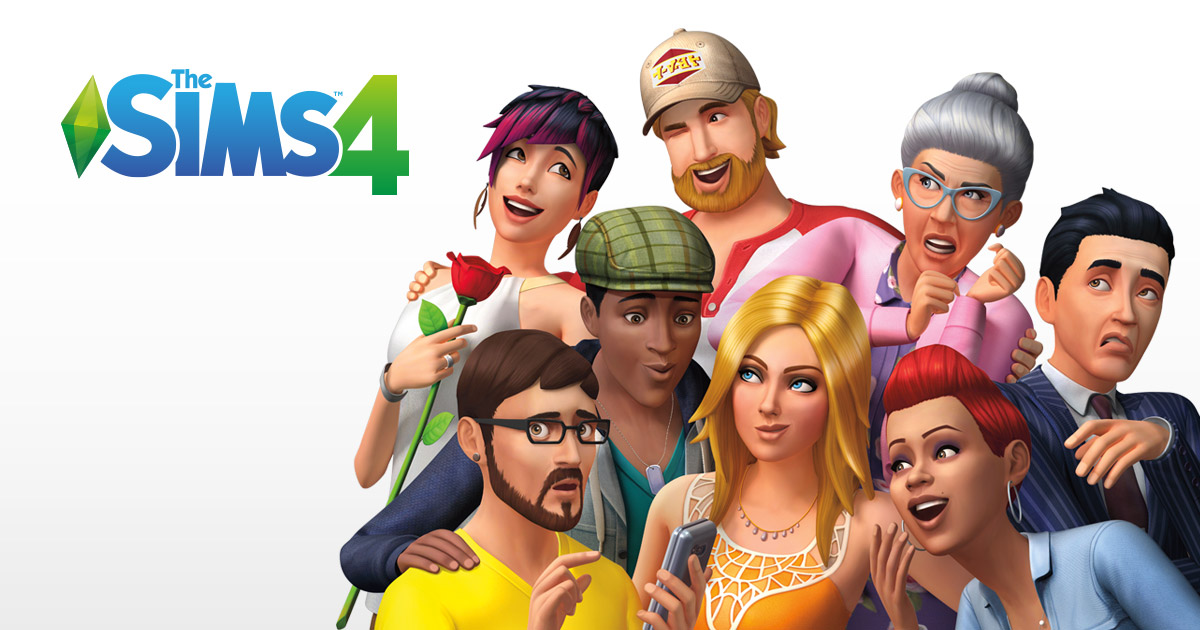 I've had this game for ever but I sometimes forget to play it. I've gotten into it lately this month again. I like to take ages building Sims and Houses, that sometimes I forget to actually play the game. I find the creating part so much more fun 😀
Clothes
I don't normally talk about clothes here on my blog, but I wanted to share with you guys my latest favourite top. It's a Pusheen sweatshirt! It's so comfy and cute, I love it so much! I wear it to work a loooot.
Something New
I took part in quite a few collaborations this past month!
I was interviewed by some amazing fellow bloggers! Maggie from Dreaming of Guatemala and Bea from Bea Free.
Maggie asked me to take part in her Spotlight Saturday series! She gets to know fellow bloggers, and the interview was so much fun to do. We emailed back and forth and I always looked forward to receiving the next email and thinking about what I could answer! You can find Maggie's interview with me here!
I have been a fan of Bea's Get to Know Me series. She had already interviewed a fair few bloggers who I was following, and I emailed her asking to take part. She said yes, and sent through her questions. She was so lovely to talk with, and let me know what date she would be posting our interview. You can find Bea's interview with me here!
I also joined in the A Girl Can Dream collaboration created by XO Jenny and Jacqueliine Joy. This month's theme was on your idea for your Dream Home. It was so much fun to think about and then write. Last month's theme was Dream Wedding, and Jenny has mentioned that next week will be about your Dream Closet!
Also, as you would all know, I took part in the 30 Day Blogging Challenge with Maggie and Cheila!
That was a lot of collaborating with other bloggers in May! I'm excited to do more!
I also thought to include just a couple of blogging goals for next
Angela.