Natalie created this! Here is her explanation of it that I took from her original post:
A quick synopsis of The Lottery Tag: Imagine you won the lottery. There is no set sum of money – it could be $100 or $100m dollars – let your imagination run with it. All up for interpretation. Tell us what you would do with that money, and then tag a couple of your blogging friends to do the same. Or don't. No need to mention me for creating it; you can if you want, but I wouldn't mind if you didn't.
Of course I will credit the lovely creator. Natalie is an amazing blogger and writer, aspiring vlogger, and has also recently gone self-hosted which is always an incredible achievement!! Go say hi 😀
So Natalie split her answer into three sections, Small Stuff, Big Stuff and Really Big Stuff. So guys, get ready for a huge wishlist 😀
Small Stuff
Every single notebook in existence. I love stationary. I found these ones through Pinterest.
All the pens and stationary things in general
Household items that I don't need or want, other than they look really cool.
Big Stuff
This really trendy looking washer and dryer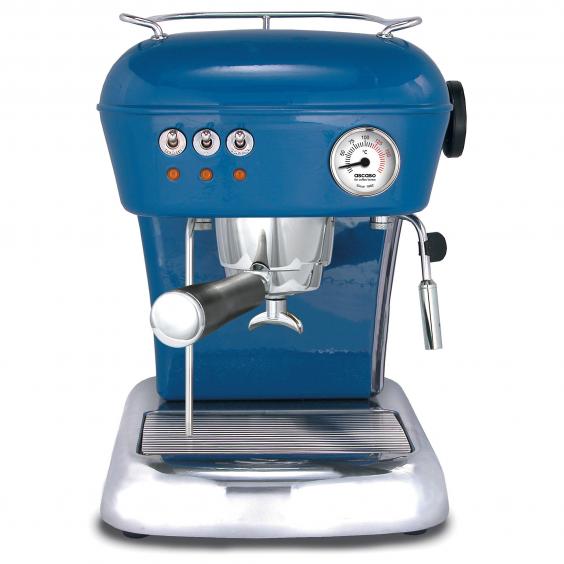 A pretty coffee machine that I would have no idea how to use
I would finally get a really nice camera. A really fancy top-of-the-line camera that again I wouldn't know how to use.
Basically all the expensive household or hobby items.
Really Big Stuff
I would travel everywhere I've ever wanted to go, with Rory of course. And we would go first class and stay in fancy hotels and castles maybe!!
Buy that dream house!! Of course if by now I may not have enough money for the dream house because of everything else I've spent the lottery money on…
\
If that was the case, then we would buy a house we liked, then redecorate it to dream status!! 😀
So this was so much fun! It led me down another pinterest hole which I love to do!
Nominations:
To continue the fun, I want to nominate some friends to join in Natalie's tag! As always, feel free to do it or not 🙂
Angela.