Marioness not-so-recently did a post about the 15 Films Tag. It's really 15 questions about films, not 15 films, but you get the idea. You guys may know that I love joining in on any and all tags. I just like answering alongside reading the post, so I want to share my answers with everyone, and maybe see if anyone else wants to do it! I haven't done one about movies before so I thought this could be really fun! Anyway, you guys should also check out Marioness as well. She blogs about a little bit of everything, mostly beauty and fashion. She takes some amazing photos alongside her awesome blog as well 😀
Okay, so let's get into this thing.
1) Favourite Film
Oh no. I can never pick. It changes a lot. Currently it's Guardians of the Galaxy, the first one. I liked the second one, but I still like the first one more.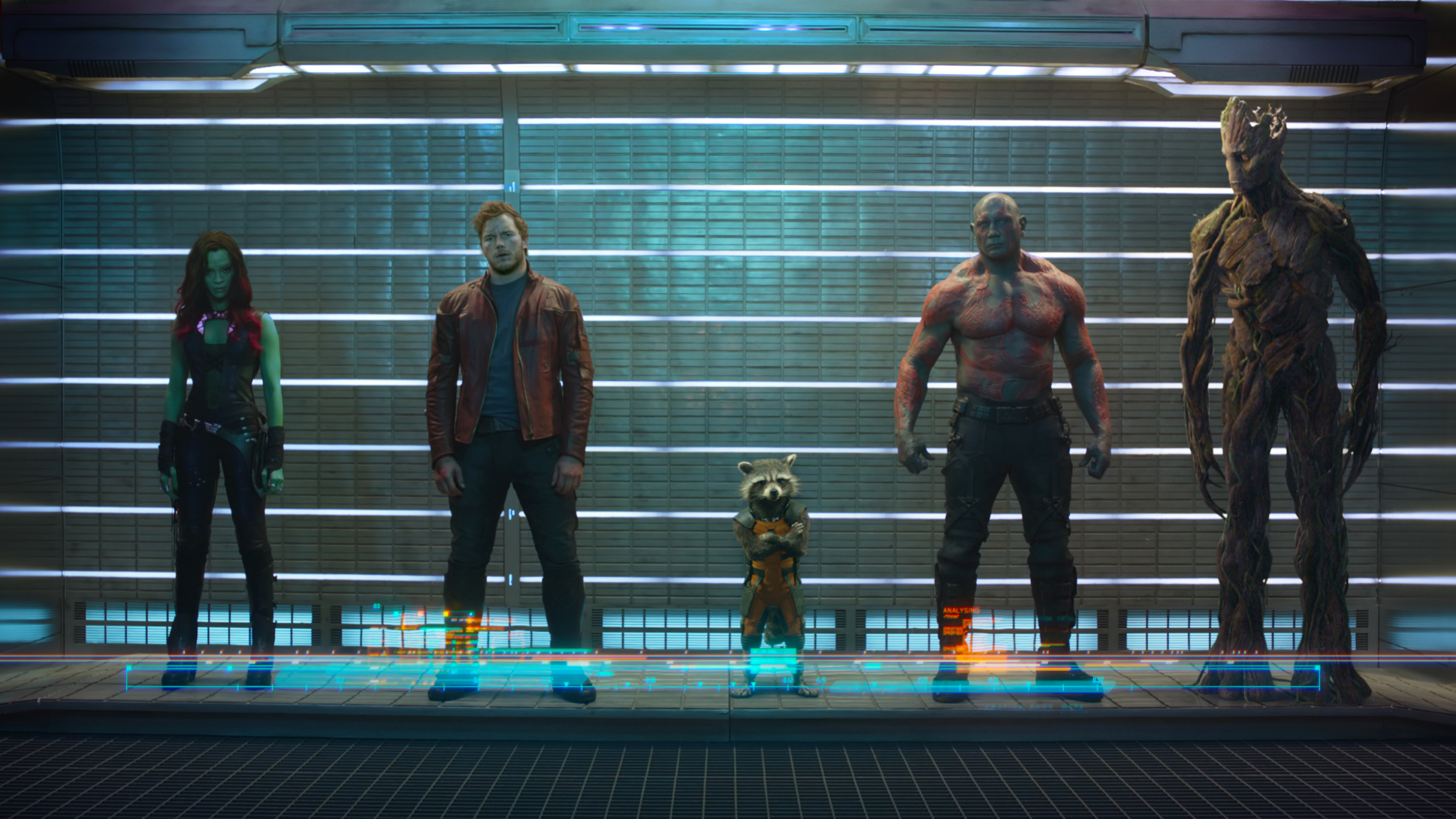 2) Favourite Scene in Favourite Film
Baby Groot dancing