Marioness not-so-recently did a post about the 15 Films Tag. It's really 15 questions about films, not 15 films, but you get the idea. You guys may know that I love joining in on any and all tags. I just like answering alongside reading the post, so I want to share my answers with everyone, and maybe see if anyone else wants to do it! I haven't done one about movies before so I thought this could be really fun! Anyway, you guys should also check out Marioness as well. She blogs about a little bit of everything, mostly beauty and fashion. She takes some amazing photos alongside her awesome blog as well 😀
Okay, so let's get into this thing.
1) Favourite Film
Oh no. I can never pick. It changes a lot. Currently it's Guardians of the Galaxy, the first one. I liked the second one, but I still like the first one more.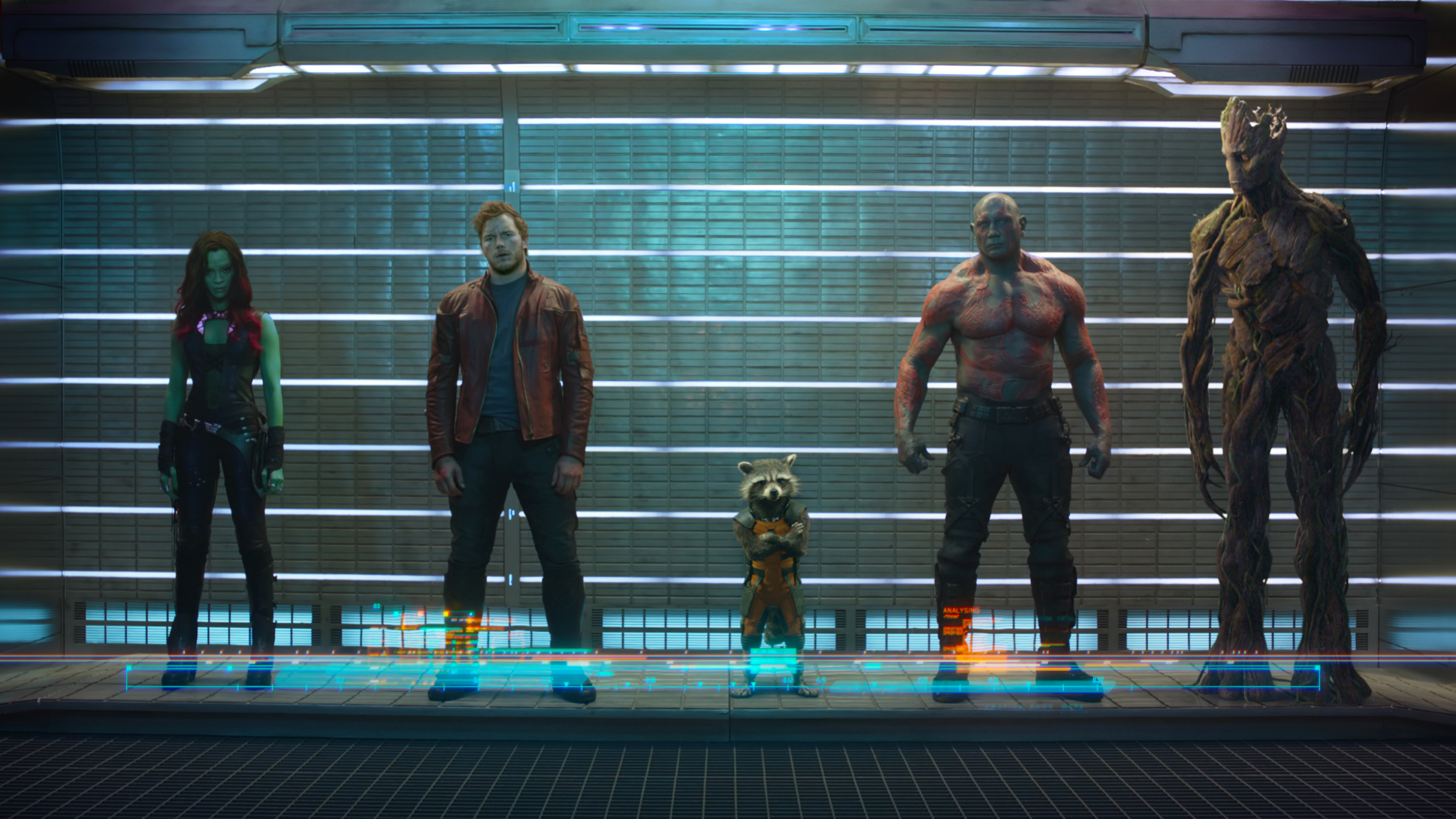 2) Favourite Scene in Favourite Film
Baby Groot dancing
3) Favourite Actor
Oh no, oh gosh. I hate trying to narrow things down. Just cause Guardians of the Galaxy is in my head, I'm going with Chris Pratt. I mean, he was also Andy from Parks and Rec who I will forever love. He did an amazing job buffing up to be in Guardians in the first place. He is hilarious. He can French braid hair. Have you heard him talk about his wife Ana, and his son Jack? He just seems like the nicest person ever.
4) Favourite Director
Oooooohhhhh. I'm gonna go with Edgar Wright. I like a lot of his movies. Particularly the Cornetto Trilogy with Simon Pegg and Nick Frost. Shaun of the Dead, Hot Fuzz and The World's End were all great. He also did Scott Pilgrim vs the World, and AntMan. I just like his style, and his films are always hilarious.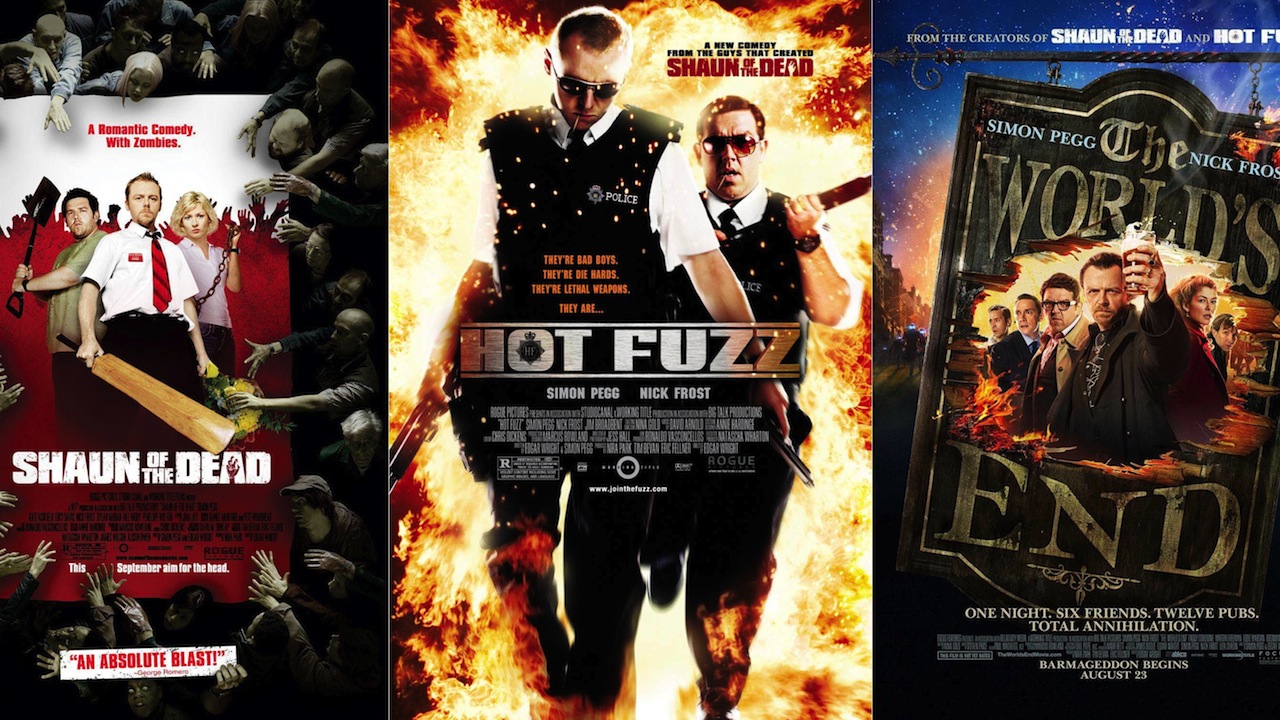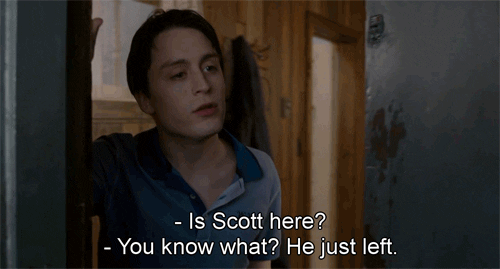 5) Film that makes you cry the most
I have cried in a lot in movies. But nothing made me cry harder than when I saw Deathly Hallows Part II at midnight, in the scene where Nagini attacks Snape. I remember bursting into slightly hysterical tears, it was past 2am at that point. But that bit still gets me every time I watch it.
6) Film Saga you have given up and why
I will give you two. Twilight and Divergent. I just gave up on both, and they didn't hold my interest past the first movie pretty much.
7) Favourite Cinematographic Genre
Ummm, I like quite a few, but I think I'll go with Superhero films. Especially when in the cinema, it's so much louder, and all the pretty lights and fights are just so much more thrilling. Also, the loudness helps to suck you into it and make you forget about what's going on.
8) Least Favourite Cinematographic Genre
I'm gonna have to go with dramas. I don't mind watching one, but most of the time, I like watching a movie that takes me to another world. Something fantastical and not everyday, which means superhero, animation, fantasy, sci-fi, etc.
9) Childhood Film
I'm trying to think of a non-Disney answer…Ooh I'm flashing back to a film I  watched over and over when I was younger. I think it was called Pooh's Grand Adventure, or something similar. I loved Winnie the Pooh.
10) What Film You Would Like to Star In
Any superhero film. I don't think I could do it well, cause I am a clumsy fool, but I would love to see special effects let me live my dream of living in a fantastical world where I have powers, or have magic come out of my hands.
11) Films you want to watch
Star Wars. The original trilogy. I still have never gotten round to it. I have watched A New Hope, but not the other two. I swear I will get to them eventually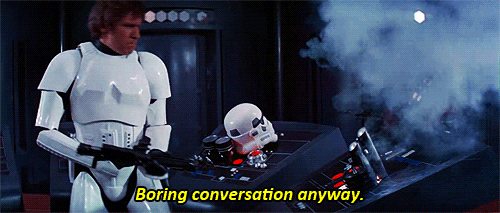 12) In what film you would like to live
I'm gonna go with a recent film I watched. La La Land. I was probably going to choose any musical really, because I would love to live in a world where I can burst into song and dance and random passer bys join me. Plus, that opening number was amazing and I want to be in it. If only I could sing and have decent co-ordinationg.
13) What's your favourite cartoon film?
How dare you make me narrow this down. I still love Moana, but do you know what else I love? The Incredibles. It's a masterpiece.
14) Films you would recommend
Ahahaha. This would get long, so maybe just look above.
15) Films that made you laugh
The Cornetto trilogy were a good one. But, something I watched recently which I really enjoyed was an old screwball comedy. His Girl Friday. I really liked it!! I wasn't expecting anything, but it's a really good rom-com, I enjoyed it more than a lot of the recent ones I've seen.
There we have it! 15 questions about movies. I hope you enjoyed reading, and if you guys do this too, please tag me as I'd love to find more movies 😀
Angela.