Thanks for sticking with me through the A-Z Challenge. We're so close to the end!!
X is for X-Men: Evolution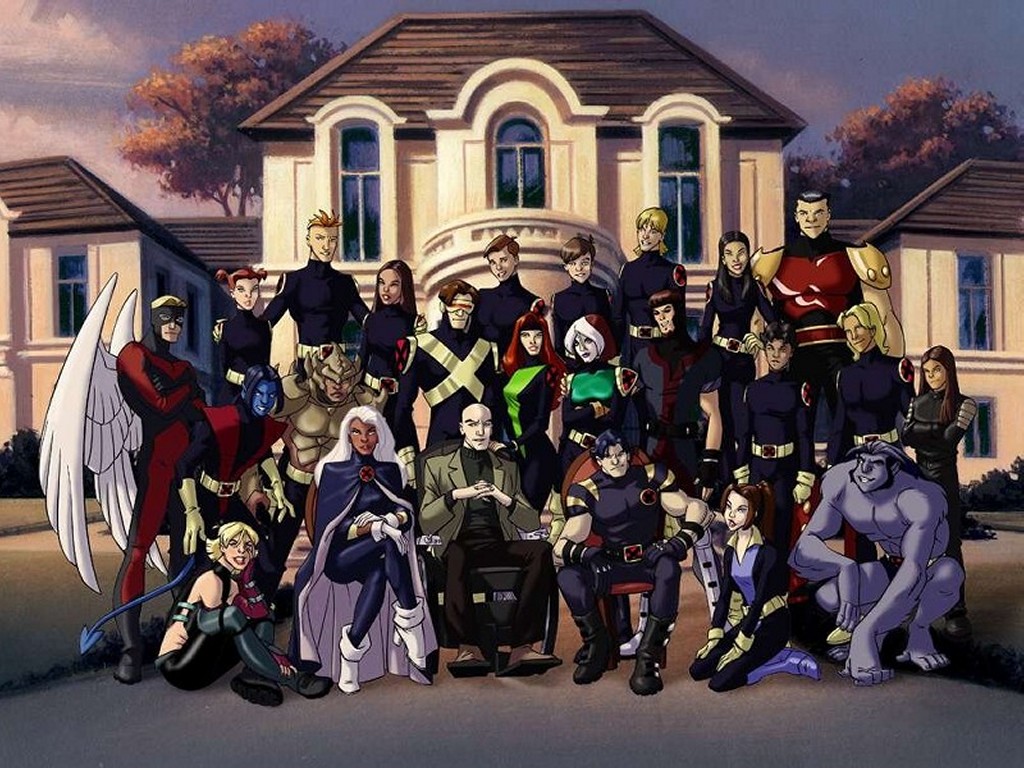 This is another show I remember loving and watching when I was younger. This series ran from 2000-2003, so for 9-12 year old me, this was my show. This caught my interest, because we saw the first X-Men movie in the theatres, not long before this first came on television. I have pretty much always been into superhero things it seems.
Wow, watching this now is weird. I remember the intro being cooler than this. Anyway.
This was my classic Saturday morning kids show. It was on at like 8.30 am or something, which to a 9 year old is insanely early, but I would shoot out of bed in my pyjamas to always watch it every week. I remember that the early season was all about slowly introducing new members of the X-Men, and getting excited when I recognised them.
I can't for the life of me remember much of the show though. I just have feelings attached to it, you know. Anyway, this A-Z challenge is taking a little detour as I remember the other Saturday morning cartoons I would always watch.
Let me know if you guys watched any.
Totally Spies
Fairly Odd Parents
Jackie Chan Adventures
I watched a whole bunch of cartoons back then. And I still do now!
This went off track, but I got caught up in nostalgia.
That's all for X. Y will be coming up next Tuesday.
Angela.