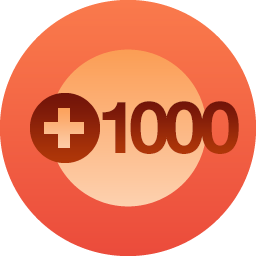 Well shit. Not the classiest intro I've ever had, but that's what I said when I realized that 1000 followers was within reach, and it's now in fact here. There are now 1000 blogs that get my ramblings showing up in their reader every day.
I'm glad that my blog is entertaining to all of you, and I love that you guys enjoy my content! I do consider myself a part of a larger community, I love that there are so many of us supporting and encouraging each other as we talk about our lives. Speaking of, like many other bloggers that have celebrated reaching a milestone, I've decided to celebrate with a blog party!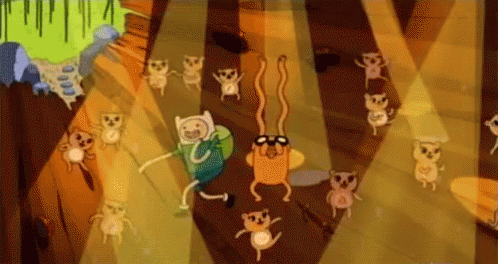 Now, I don't have anything super organised for this party, I've never been one to host any kind of huge get together. The most I do is offer my place for people to get together to play games, eat food and hang out. So this is pretty much again what I'm going to do.
Now, here's what would be cool. In the comments below, let's have a little party. Introduce yourself, your blog, and then just chat to each other. Also, say what you'll bring to the party. It could be an item, food, a game, a drink, a skill, a karaoke machine, whatever. I'm curious to see what this party will end up like. It's not just because I can't organise a party all on my own haha (coughs).
Anyway, as hostess I'll go first. Hi, I'm Angela and this is my blog. You would know that already since you're reading this. For my offering to the party. I bring baked goods, as I love baking and I'd love to share them.
Come on in when you want guys. Till then, I'm just awkwardly hovering by the door, helping myself to the cookies, and hoping people will come by. Also, I may sporadically appear and vanish in the comments as I will also be working. But you know, I'll come by and party in the breaks.
Angela.