Day 12 – Your Favourite Animated Movie
The Incredibles
You guys will know by now that I am a huge fan of animation. I have watched countless Disney and Pixar films, and it's always hard for me to narrow down favourites. However, The Incredibles is definitely up there. It combines both my love of animation and superhero!
This animation takes place in a world where superheros are a given. It's not important how they got their powers, but they just have them and they save the world. After an incident, they're forced into hiding and to lead 'normal' lives. We follow the adventures of the Incredibles family, where the parents were superheros, and now their kids have powers too. Just seriously watch the film! Its so funny and amazing!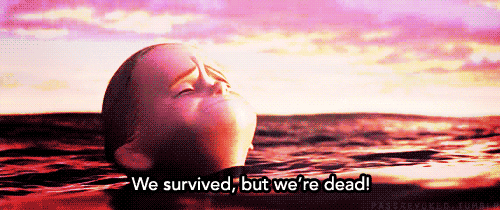 Have you guys seen The Incredibles?
What's your favourite animation?
Angela.