So I finished the A-Z Challenge last week. I started it all the way back in early April and posted on this twice a week till mid-July. I had so much fun trying to think of what shows to recommend for each letter of the alphabet. As a wrap up post, I'm going to list all the shows I talked about!
A is for Avatar: The Last Airbender
B is for Brooklyn Nine-Nine
C is for Community
D is for Doctor Who
E is for Eight Simple Rules (for Dating my Teenage Daughter)
F is for Firefly
G is for Gilmore Girls
H is for Bojack Horseman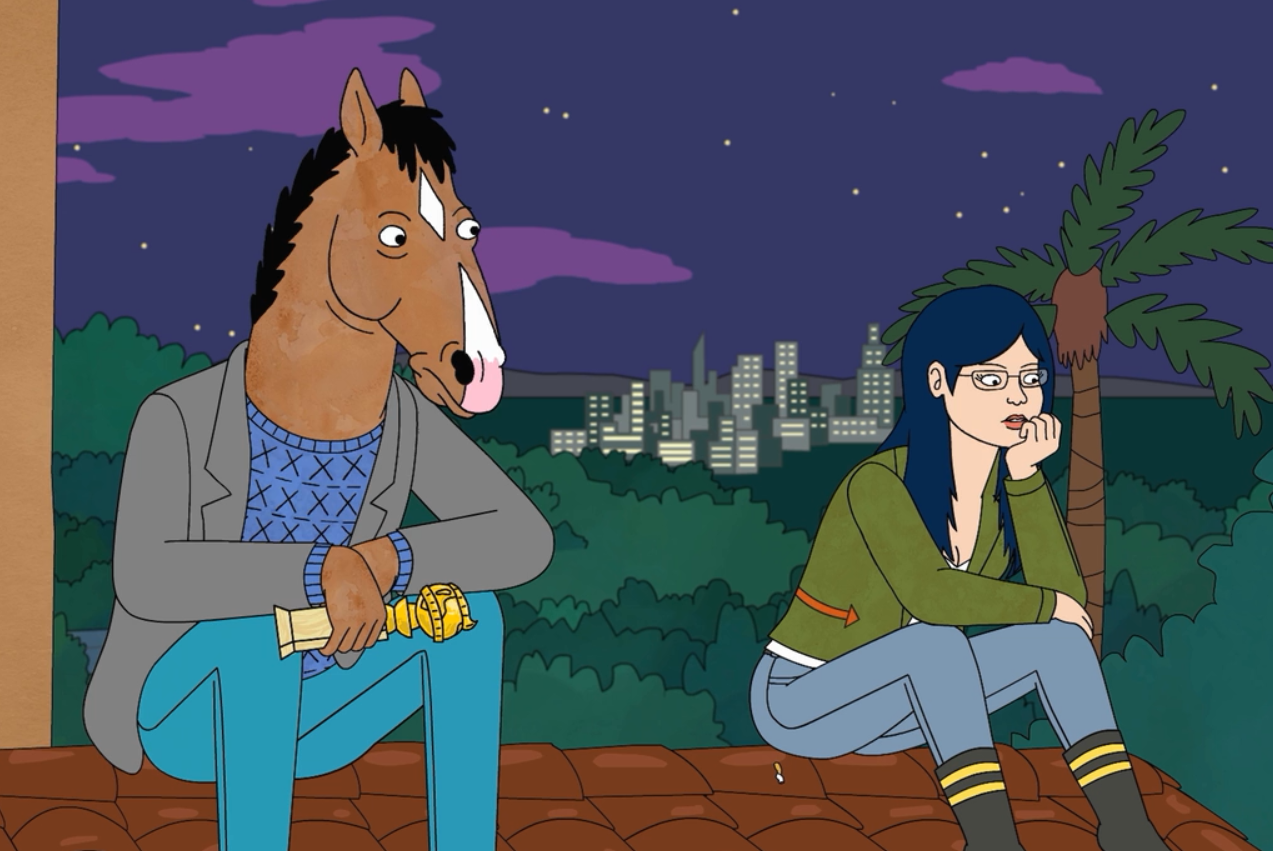 I is for How I Met Your Mother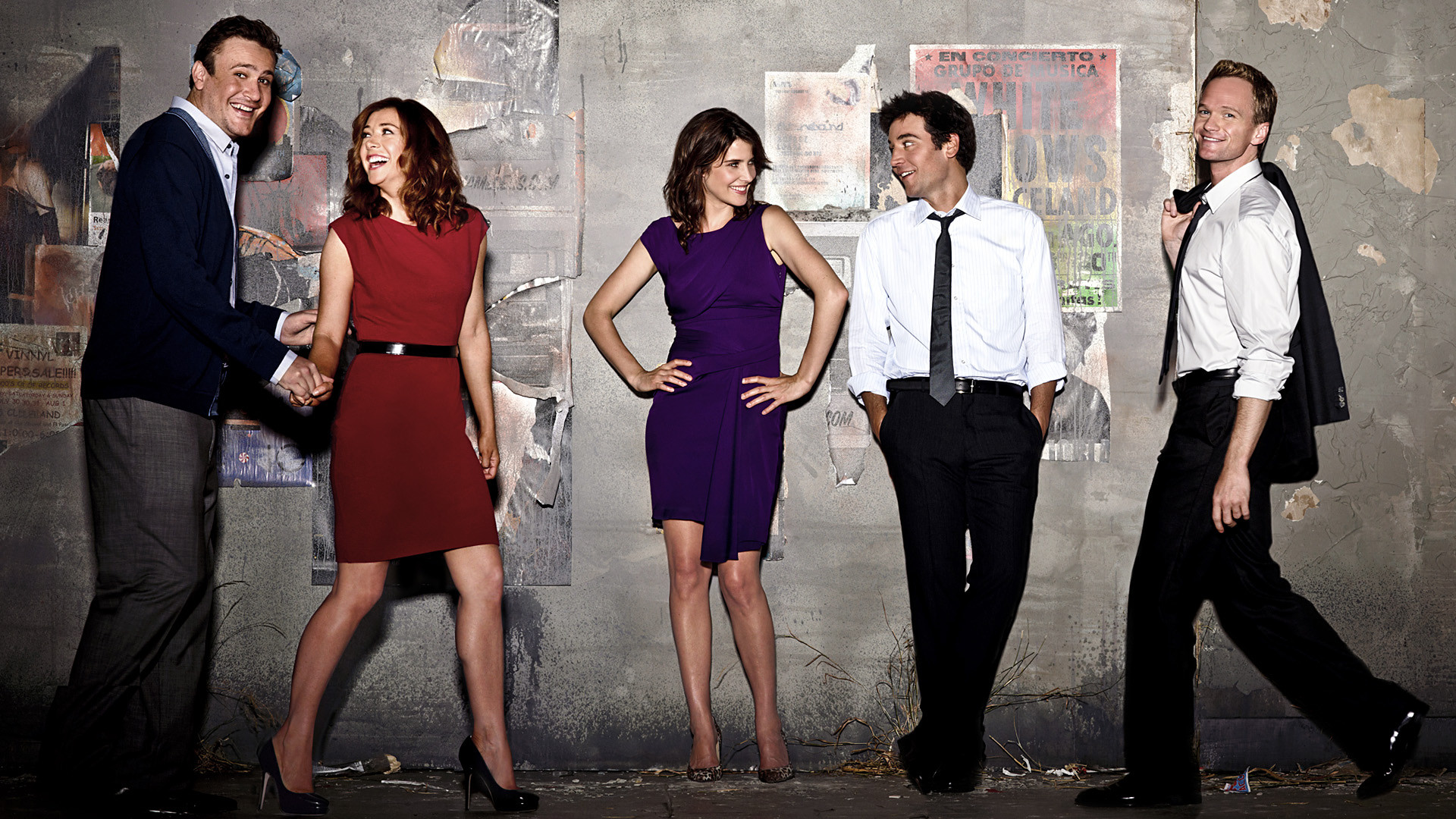 J is for Jessica Jones
K is for Kitchen Nightmares
L is for Legend of Korra
M is for Misfits
N is for The Nanny
O is for Orphan Black
P is for Parks and Recreation
Q is for Q.I.
R is for Project Runway
S is for Stranger Things
T is for Adventure Time
U is for Ugly Betty
V is for Buffy the Vampire Slayer
X is for X-Men: Evolution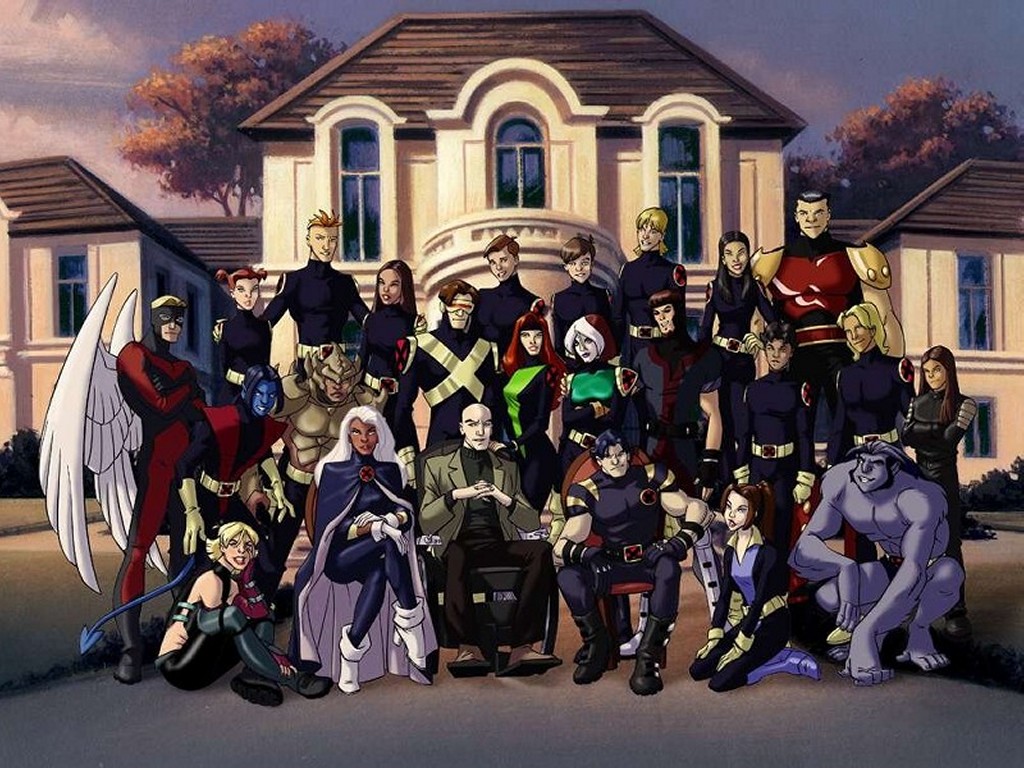 Y is for Yu-Gi-Oh!
Z is for iZombie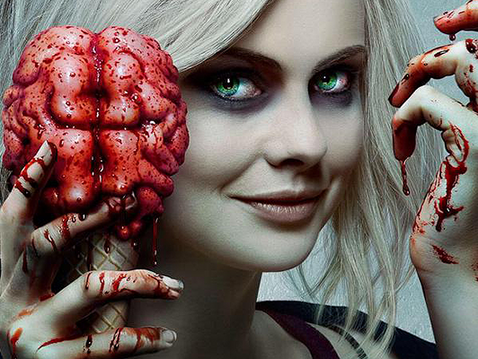 So let's do a little wrap up. Out of these shows, 6 are animations, and 20 are live action. Out of  the live actions, 6 are sitcoms, 10 are dramas (or comedy/drama), and 4 are reality shows. I mean a lot of these can cross over multiple genres. But otherwise, I feel like my picks crossed over many genres which I'm pretty happy with!
The top five most viewed and liked are:
So all in all.  This was fun. I liked thinking of shows for each letter, and writing these posts. I'd love to do another long term challenge/series like this, but not for a while!
Angela.