Haaaaaaaaave you met Laura?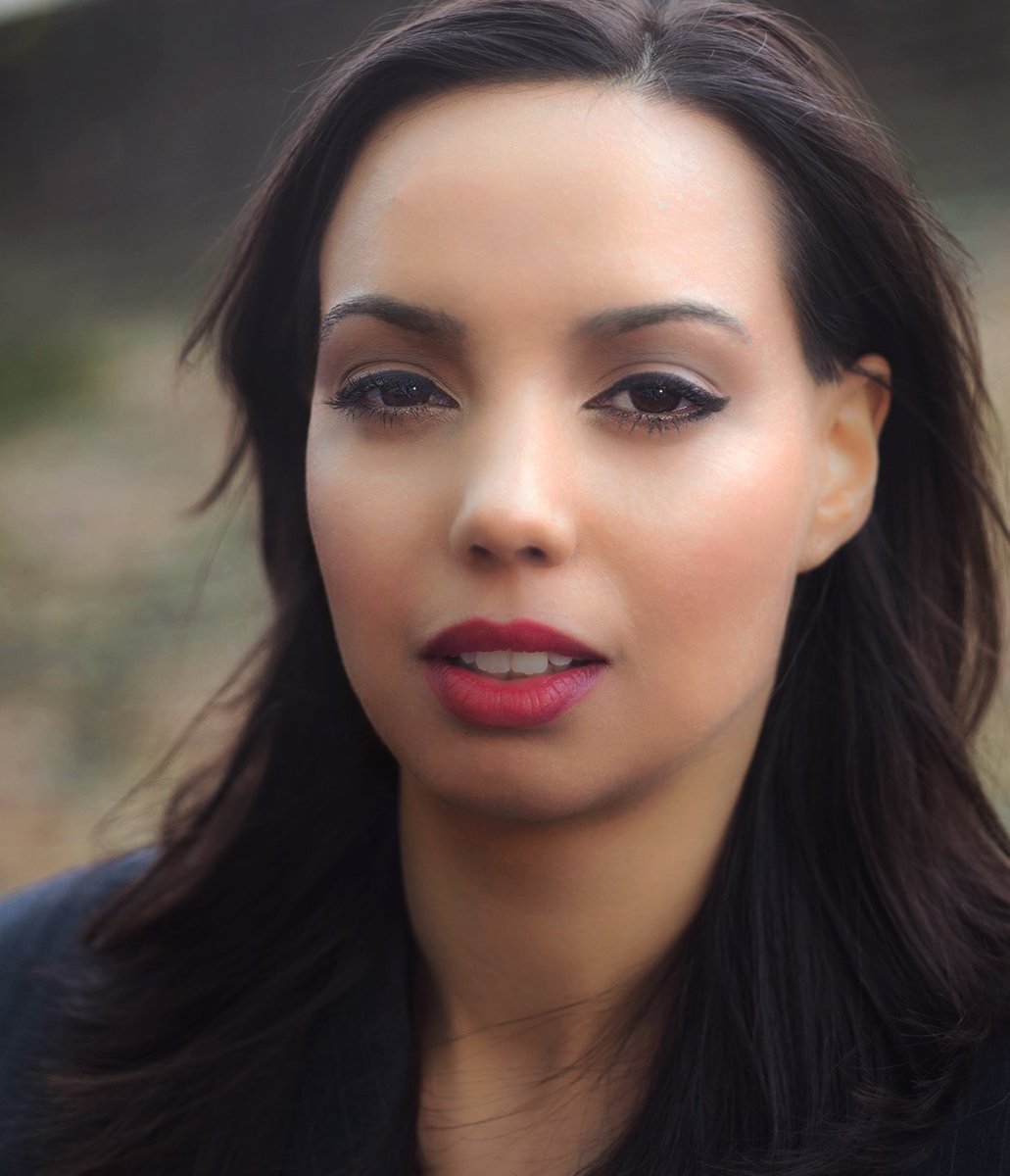 Laura blogs over at Lauzie's Lifestyle. She's 25 and based in the UK. She wears many hats in that she's a published writer, a model, makeup artist, on top of running her amazing blog. She started her blog in January 2017 (that's as far back as the archives go anyway). She blogs a mixture about beauty, healthy, life and her thoughts.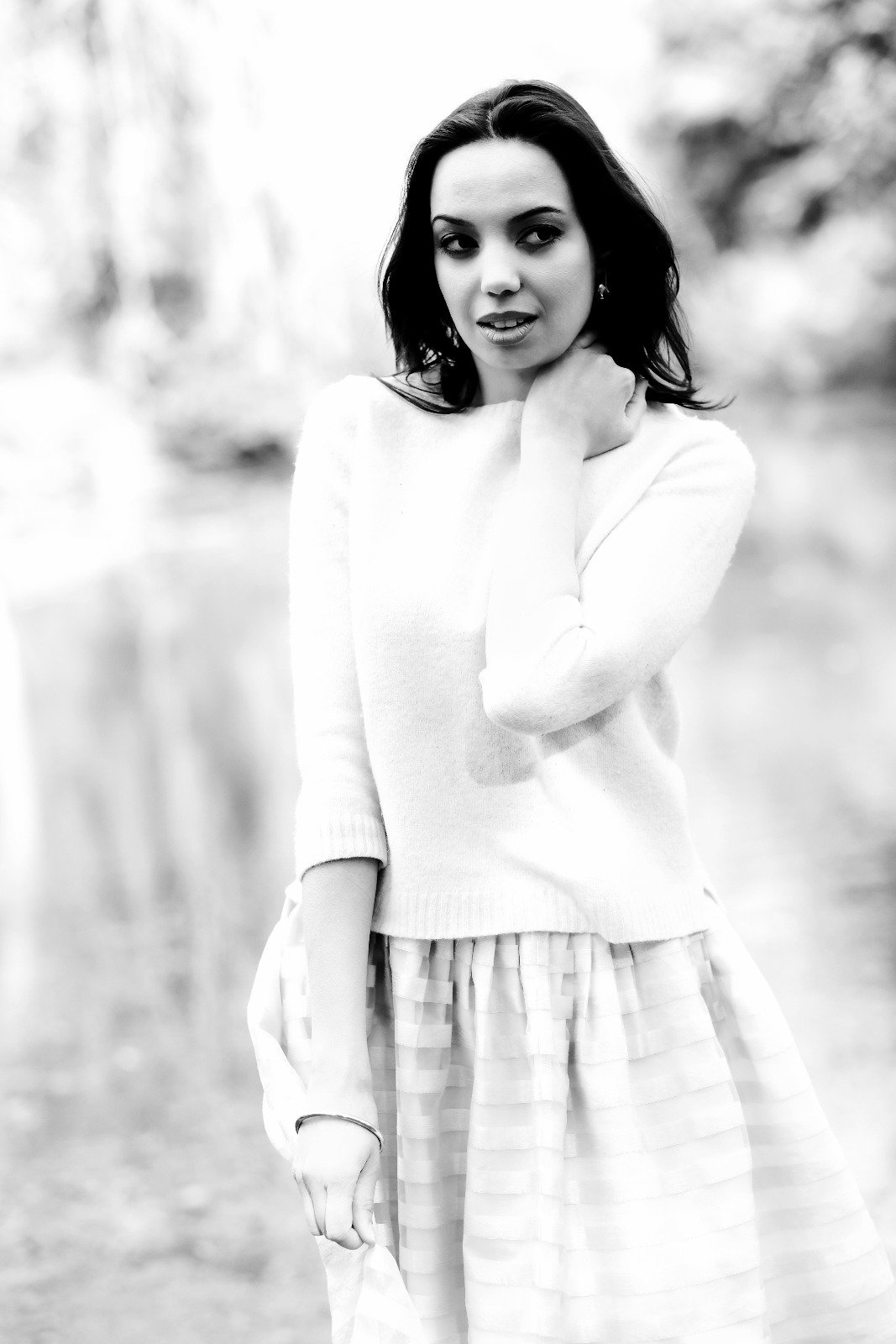 Here's a quick snippet from her About page:
Beauty, fashion, health & well-being, poetry, mental health and general living. I hope to inspire like-minded individuals and create a space for them to think, relate and share
I've been following Laura for a while and I'm always impressed with what she writes. Whether it's make up tips, health or fitness advice, personal stories or accounts, you know that she is writing from the heart. Her blog is definitely a space to think, inspire, encourage and enjoy.
Here are some of my favourite posts of hers:
Laura shares some advice about how to deal with those feelings of jealousy and competitiveness that rear their ugly head on occasion.
As those of us in the blogging world have found out, it teaches us a lot of new skills. Laura shares some of the ones she's learnt.
Laura has been on a fitness and healthy journey for over a year now.  She shares with us her ups and downs of her time over the year.
As someone who still doesn't quite get how to do make up or beauty things, I love when those who do share tips! This is also related to summer, which isn't too far for me now! (Although it's almost done for you all on the other side of the world)
Laura shares 25 life lessons with us in celebration of her birthday. Or as she puts it "Wisdom I Want to Remember".
We all have those excuses. Even if we have that desire to get fit and healthy, at the same time our mind comes up with many reasons why we should just sit back down. Laura shares with us how she tackled her excuses.
Laura shares thoughts about how a photo nowadays seem to have lost value. We're talking about all the editing and filters that goes into a photo before it's uploaded or posted. There's a pressure for perfection in photos now. Something that wasn't done in the days of previous generations. Food for thought, and also one of my favourite posts from Lauzie 🙂
A recent post all about those weird lists that talk about everything you have to do in your 20's. Laura reminds us that we're all on our own journey, don't compare yourself to these lists that often have conflicting things talking about travelling the world, living abroad, having parties, while at the same time getting a stable career, settling down and getting married. You don't have to have things completely figured out by 30.
Also, check out Laura on Instagram too!
Laura, I love your blog and the thoughts you share with us all! You are such a talented writer, and I think you can rest assured that you've created an incredible space on the internet that leaves someone feeling inspired. I can't wait to see what you share next 🙂
So, have you guys checked out Laura yet??
Angela.