Saturday
For breakfast, I had porridge! Also, I woke up at 8, but didn't do much till 10. I tend to catch up and read posts while I have breakfast.
We kicked off laundry and said goodbye to our possessed washing machine, as it's the last time we need to use it. I don't know if I've mentioned this, but it's a crappy machine. It's not resting on the floor, it's on a raised platform. In the last five minutes of the cycle, it shakes likes crazy and moves forward. Occasionally we feared that it would leap off and fall, but we held it in place for those last five minutes. Getting back to the weekend, we did the laundry, then got ready to head out.
By the way, I finally bought some make up brushes. I got the Real Techniques Core Collection, and they're so much fun to use!
We grabbed our piles of bags we sorted last week that we wanted to donate. There's a Salvation Army store near the supermarket we go to, so we stopped there before doing the weekly shop. Also, it's a super small grocery shop this week. Since we're moving next Saturday we wanted to keep it small.
After getting home and eating all the cinnamon rolls we just bought, I made a mini list of beauty products I wanted to buy that I've seen you guys recommend. We have a Mecca Maxima store that opened up a few months back that I've never gone into. But they import a lot of products from the US and UK, so I wanted to go. Rory wanted to go out to Recycled Boutique to get some new pants. I then remembered that I needed to pick up my new glasses from Specsavers! So we headed out.
First stop was Specsavers to get my glasses. I really like the new frame!
Next stop was Recycled Boutique. Rory got two pairs that he liked. I resisted everything since I was already planning to buy lots of beauty related-things. Third stop was Mecca Maxima. The store was super packed full of people. It was a little overwhelming. It's been open for months, and it still seems to be very popular. Anyway, I tracked down most of what I wanted. They didn't have Maybelline products though, so I stopped by the pharmacy and found the last thing on my list. I'll get specific with what I bought in a later haul post! I don't get to do those often, so I wanted to do one 😀
After all that we went back home. We did a little more packing, and I realized we have an insane amount of knick knacks. Which will now be another post. But anyway, after a while, we both lost interest and started watching some shows. I chose How I Met Your Mother, he chose One Piece.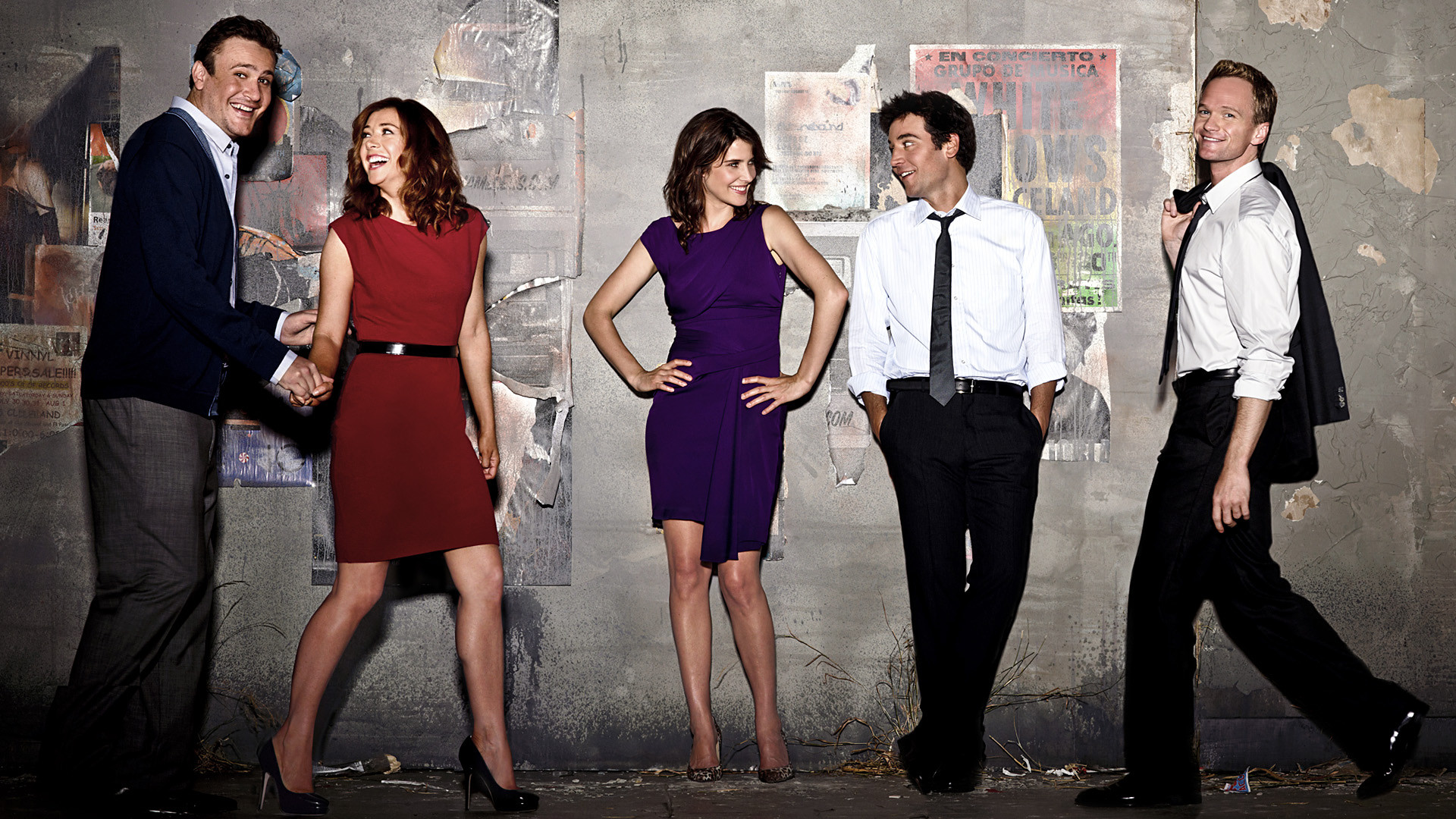 For dinner, we got some fish and chips! Afterwards, we just hung around and watched some more tv.
Sunday
Pancake time! Which I also threw in as an Instagram story.
You know, we woke up at 8, and did nothing pretty much all morning. Isn't that what Sundays are for? (Or church, but I haven't gone since I lived with my folks). Anyway, I did realize that I spent an hour playing with all my new products I bought yesterday. I didn't even do anything crazy with my hair or makeup, but I just loved playing with everything. Anyway, here's some selfies.
Finally, I did some budgeting things. Exciting times. Basically, I keep an eye on my personal acocunt and what I'm spending my money on. Just making sure that my savings stay on track. Even with my shopping yesterday, I'm still good.
After that, I fell down a YouTube hole. Today's choice was animation videos. Has anyone heard of The Odd 1's Out? Cause, I watched almost all of his videos.
So, next in line was to check out Typo and Whitcoulls, to look for pretty notepads and postcards. I've been keen to do a pen pal deal for ever, so I asked some of my blogging buddies and we shared our addresses! This gave me  an excuse to go stationary shopping as well. So I headed out to Whitcoulls, and came back with some writing paper, postcards, and also notebooks, cause why not. I didn't go too crazy luckily, stationary is sometimes my weakness. But after buying a house, well I'm even more aware of my savings now.
Once I got home, I sat down to write. This took a few hours actually. My hand is cramping so much now.
Oh yeah, we're moving next Saturday. We've packed a bit. We donated a bunch of stuff, and we'll probably slowly pack as the week goes, then do most if not all of it on Friday evening after work. Yep.
Anyway, eventually it was dinner time, and we had leftover adobo chicken. Then we just watched Netflix. We finally finished How I Met Your Mother. I hadn't actually watched the final season before, I just knew how it ended. I'm still mad about it. I was yelling at the tv throughout the whole final episode. By this point though, it was time to sleep.
To-Do List
Groceries
Laundry
Donate unwanted clothes, books and DVDs
Do a little cleaning – not really
More packing – soooort of
Write blog posts for  this week – aaaalmost
Check up on spending and budget for the past month
Check out Mecca Maxima
Pick up new glasses on Saturday
That's it for my weekend. Next weekend, we're moving, and I may not have internet for a few days. We're not sure yet, we're still sorting things out. But anyway, how was your weekend?
Angela.