Janah nominated me for this book tag! I don't do book tags often since I don't read that much, but this one looked like fun, so thanks Janah!!
BLOG RULES:
Thank the person who nominated you and add a link to their blog.
Answer the ten questions asked on this post.
Nominate at least five people to do the tag.
Let your nominees know you nominated them.
Questions:
What are your top 3 book pet peeves?
When a book starts off good, but then ends weird. When a book I want to borrow from the library has a really long wait list. When my kindle runs out of battery. That's all I can think of actually.
Describe your favorite reading spot.
Either in bed, or in my armchair. Both places I like to be wrapped up in blankets. As long as I'm comfy and there's a blanket nearby, it's a favourite reading spot.
Tell us 3 book confessions.
I don't think I have any book confessions. Oh wait, I used to do that thing where you dog ear books! Until I realized that I should just use a bookmark.
When was the last time you cried during reading a book?
I can't really remember. Not for a long time. I think it might be when I read The Fault in Our Stars back in 2013. That's the last time I can clearly recall crying while reading.
How many books are on your bedside table?
None. Oh, but my kindle is on my bedside table technically actually. So like 20 books I guess.
What's your favorite snack to eat while you're reading?
I don't have a particular favourite snack while reading. I just have my regular snacks.
Name 3 books you would recommend to anyone.
Out of recent books, I'll go with: The Subtle Art of Not Giving a Fuck by Mark Manson. Yes Please by Amy Poehler. The Martian by Andy Weir.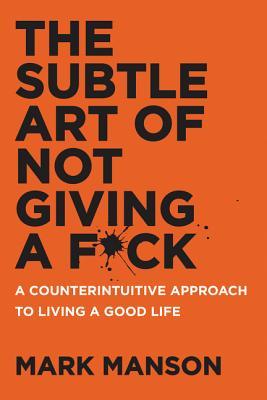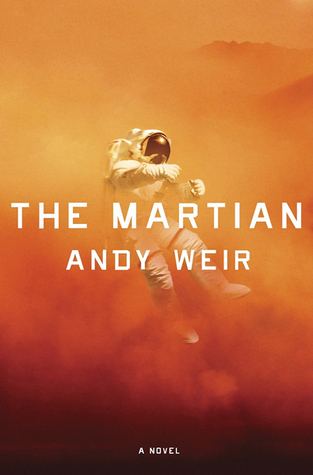 Show us a picture of your favorite book on your bookshelf.
I literally only have Harry Potter on my shelf. The rest of the books I own are all electronic.
Describe how much books mean to you in just 3 words.
Stories. Imagination. Dreams.
What is your biggest reading secret?
That I hate long books. If it's longer than like 600 pages, then I probably won't want to read it.
Nominations:
I'm going to leave this tag open to anyone who wants to do it!
Angela.