So, has anyone watched Community?
If not, I suggest you do. I mentioned it in my A-Z Challenge (anyone remember that?), and it's a sitcom based around a study group in community college.
The point of this post is that I was watching some episodes and thought that I dress similiarly to Annie. She wears a lot of cardigans. From that thought, I decided to try do a lookbook inspired by some of the characters from the show.
Let's get into it.
Annie Edison
She's the overachiever of the group. She studies the hardest (too hard) and is incredibly ambitious and kind of highly strung. She often wears bright cardigans, floral themes, lots of patterned dresses, mini skirts, and mostly ballet flats.
Since she's into bright patterns and florals, I chose my floral sweater, and paired it with my favourite blue mini. For the shoes, I went with ballet flats.
Britta Perry
She's the 'activist' of the group. She gets riled up over anything and everything, and while her heart is in the right place, she can mess up a lot. She normally wears leather jackets, striped sweaters, singlets and always jeans with boots. As well as normally some kind of necklace.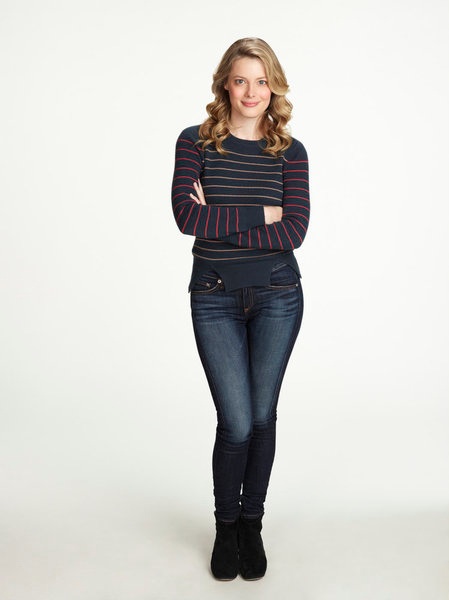 I couldn't find my striped sweater, so I went with my striped shirt, and paired it with a dark blue vest. I then matched it with my blue jeans (since I don't actually have black jeans), and my dark grey booties.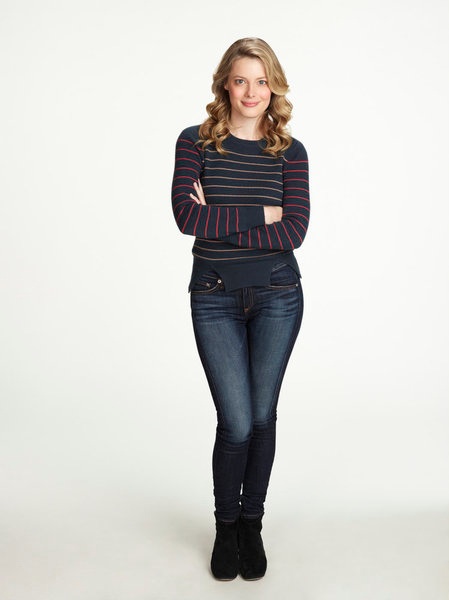 Abed Nadir
Somewhat socially unaware and awkward, Abed is analytical and 'meta'. He talks a lot about the fact that their life is like on a television show. He often wears a graphic print tee, with a cardigan or hoodie on top, skinny jeans, and sneakers.
I don't have any shirts with cute designs on them apparently. I looked through my whole closet but since I decluttered recently, I must have donated them. So I borrowed one of Rory's graphic shirts. Then I added my stripy cardigan, blue jeggings, and sneakers.
Troy Barnes
His identity used to revolve around football, until he embraced his nerdy, laidback side. In the first season, he often wore his letterman jacket. But normally, he just wears a regular sweater and jeans. Sometimes a hoodie.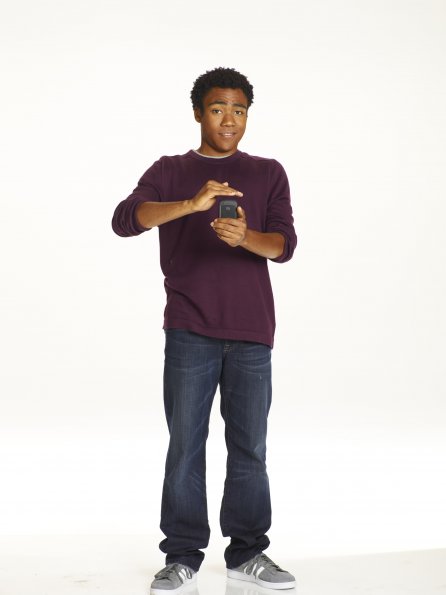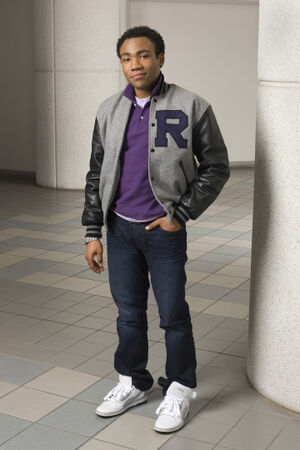 For my take, I got my blue sweater, and matched it with blue jeans and sneakers. It dawns on me that I have a lot of blue clothes and not much other colours.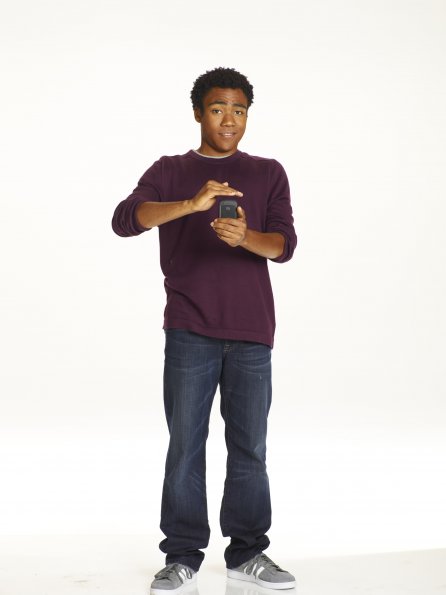 That's all I have. I don't know how well I matched to the outfits, but it was fun looking through my wardrobe to see what I could do!
Let me know which one was your favourite, and if you've seen the show!
Angela.