Another Wednesday of a new month, let's talk about what's up!
What We're Eating This Week
Breakfast, lunch, dinner and snacks.
What I'm Reminiscing About
Being closer to work. I love our new house, but I do miss the short walk to work.
What  I'm Loving
My new camera!! I'm so happy I got it, and I'm having so much fun trying to figure it all out!
What We've Been Up To
Thinking about money. In terms of work needed on the bathroom, and the possibility of going overseas on a trip sometime next year!
What I'm Dreading
Right now, everything is actually pretty good.
What I'm Working On
A few things for the blog. As well as some side projects that seem like fun. I'm trying to make a travel wall thing, where I'm collecting maps, and pictures from all the place I've travelled.
What I'm Excited About
Mini holiday! We've got a week off work coming up. In that time, we're going up to Auckland for my sister's wedding, then when we get back to Wellington, it's Rory's birthday! So much to celebrate!
Photo by Mathew Waters on Unsplash.
What I'm Watching/Reading
I'm watching Bojack Horseman and The Good Place on Netflix.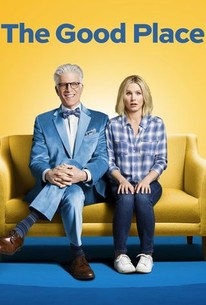 I'm reading and skimming through my photography books. I also am meaning to get back into my regular reading for the Goodreads challenge, but I get easily distracted.
What I'm Listening To
A mix of Halsey, Lorde and Selena Gomez
What I'm Wearing
We have been getting some warmer days. They're still rare, but they make me hopeful! I've been wearing less layers thanks to that.
What I'm Doing This Weekend
This coming weekend, there's not much planned. Just plan on experimenting more with my camera and trying to get better with my skills.
What I'm Looking Forward to Next Month
November is surprisingly quiet. Nothing is really scheduled there for the moment. Should be getting much warmer though!
What Else is New
This is a later edit, but I've finally made a Bloglovin' account. No clue what I'm doing there 😀
Follow my blog with Bloglovin
What's up with you guys?
Angela.