Hey all! I've teamed up with my good friend Pamela from Starring Pamela for my first collaboration of the year! We're coming up with some book recommendations for you all! I'm always looking for some more books to add to my To-Be-Read and I love seeing what you guys recommend. So here's some books from a whole range of genres that I really enjoyed reading and recommend you guys give a go!
Crime/Mystery
Those books that keep us guessing, and on the edge of our seat.
Gone Girl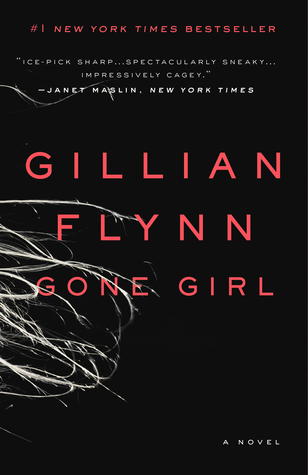 Psychological thriller, death, unreliable narrators, and a lot of twists! What more would you want from a mystery novel! I loved both the movie and the book. But I love the book just a little bit more 😀
The Girl with the Dragon Tattoo by Stieg Larsson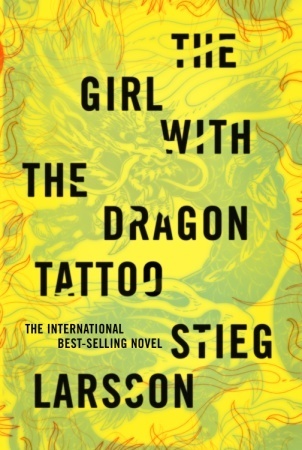 Corruption, abuse, and a look into the darker side of human nature. This book was definitely not an easy one to read, but I definitely recommend it if you want a thrilling read.
Classics
The books that everyone says you should read at some point.
1984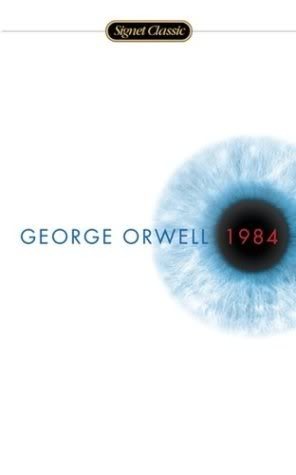 I read this a few years back, and it still sticks in my head. I'm sure many of you guys already know this book, as it came up with the concept of  Big Brother, among many other terms. It's definitely one that makes you think (maybe even overthink), and will leave you feeling a bit paranoid for the next few days.
Catch-22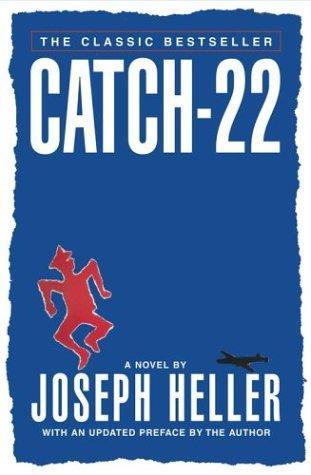 Another book I read a while back, but I really enjoyed! The book definitely has a darker sense of humour. It did take me a while to read, as the narrative was a bit jumpy. The plot however was enough to keep me entertained all the way through.
Contemporary
Modern books that everyone says you should read at some point.
The Handmaid's Tale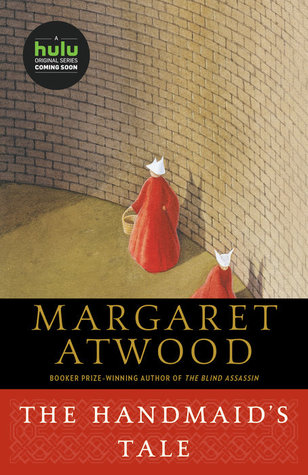 A book I read at a blogger friend's recommendation (although a friend also told me to read it a  few years back). I read it in a short amount of time, and I was left feeling depressed and upset. Not a cheery book by any means, but definitely a cautionary tale.
Fight Club
I read this after watching the movie. I will say that I liked the movie a little bit more, but the book was so much fun! It's dark, funny, and Chuck has a fun way with words that makes me not want to stop reading.
Young Adult
Books that almost always get turned into movie franchises.
The Hunger Games
I love both the books and the movies. A typical YA dystopia set up, but this one just stood out from the rest for me. The characters felt more real, and the idea of having people watch kids kill each other on a television show is an interesting concept.
The Fault in Our Stars
I had to include John Green for a YA book. I like to jump on the hype train, and while sometimes I'm disappointed, for this one I wasn't. It was funny, sweet and heartbreaking. I do know that when it comes to John Green's books, people seem to have really polarizing opinions.
Romance
For books that have a little lurrrve in them.
Me Before You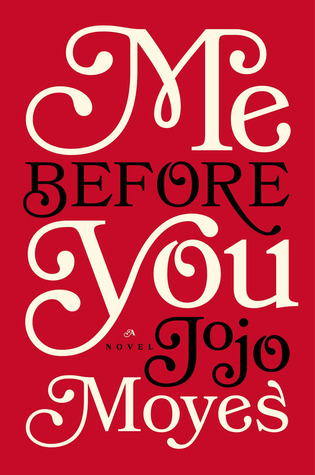 Another book I read due to blogger recommendations, and it lived up to the hype. I adored both characters, and their love story. You already know it's not going to have a happy ending, but you try root for one anyway.
Confessions of a Shopaolic
I love this series from Sophie Kinsella. I've read most of them, just not the most recent ones. I hear they're not as good anyway. But, this is the perfect light, summer read. Whenever I come out of a very heavy book, I like to dive into a chick-lit of some kind. It's like a dessert after a heavy meal you know?
Sci-Fi
Dystopia, space, all that techno-babble goodness.
The Martian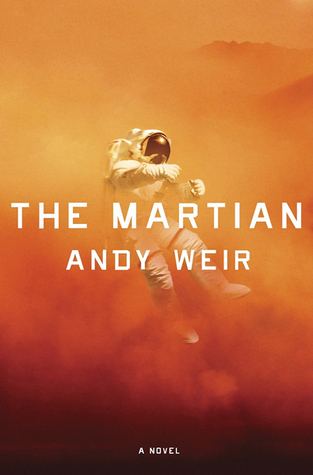 One of the earliest books I read last year, and one I still push people to read. Andy makes the main character so funny and snarky, and the 'blog' formal of the book makes it even more entertaining. Also, I feel like I learned a little about biology as I was reading.
Hitchhiker's Guide to the Galaxy
I have been meaning to finish this series for a while. Douglas Adams has such a weird, delightful sense of humour. Sci-fi and humour are expertly rolled into one with these books, I still love to reread it from time to time. Also, check out the movie version, it's a lot of fun.
Fantasy
Diving into a world of magic, royalty, and another world altogether.
Harry Potter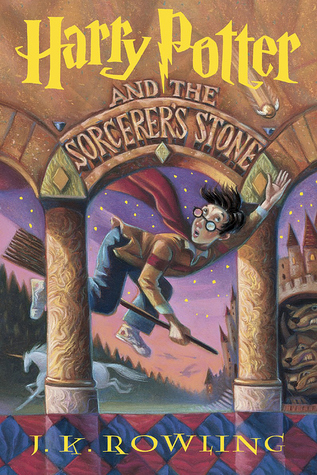 You may already know I'm a fan of Harry Potter. The book series is so much fun, and the world she creates is definitely magical. I will say though, sometimes I don't know if I'm so fond of these because it's been mixed up with my nostalgia for growing up with these books. Put it this way, if you're a general fan of fantasy and young adult, give it a go, you may like it. If not, then it may be a swing and a miss.
Game of Thrones
I only recommend the first three in this series. I just didn't like the fourth and fifth, and I've also given up on the television adaptation. That being said, the first three are perfect fantasy novels. You have so many interesting characters, plot developments, twists and turns, the world he creates is so detailed. Plus, you really stress for the characters, any of them can die at any time. No one is safe, and coming out of books where the heroes are always okay at the end, this was a refreshing wake-up call.
Humour
Because sometimes you just want a laugh.
Hyperbole and a Half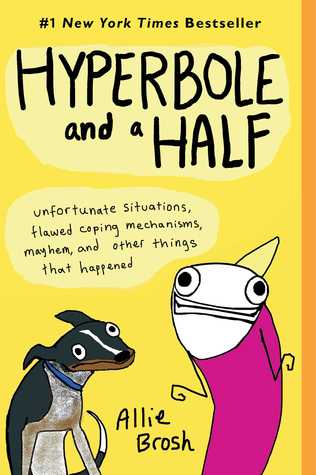 The first blogger I ever recall following. Anyone remember Allie Brosh? Creator of Hyperbole and a half. She draws comics to go along with stories she tells (in Paint of all things), often from her life, all exaggerated for our entertainment. If you don't know of her, definitely check out her blog, and then her book.
Adulthood is a Myth
I found Sarah's comics on Tumblr all the time. She is the queen of being relatable, and her comics never fail to make me chuckle. So when I saw she had released books of even more comics, of course I was going to read them. I lost count of how many times I said "Same" or "Me too!" while reading it.
Non-Fiction
Biographies, self-help, and general information about people and things in our world.
Yes Please
My favourite biography I've ever read, from one of my favourite people ever. I've talked about this before, but it's such a good book! Amy offers insight, advice and just shares about her life. "Good for her, not for me", is one of the best mantras I picked up from this book, and I still stand by it today.
The Subtle Art of Not Giving a Fuck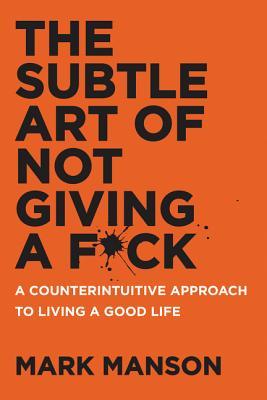 The anti-self-help book. Basically, rather than not giving a fuck about anything, the book more gets us to realize what we should be giving fucks about. It was just a refreshing read and a light bonk on the head of where my priorities should lie. It's also just so damn funny!
So yeah, there's a bunch of books! As you can see, I have a very wide range of interests when it comes to books. I love genre jumping, I tend to lose interest in books faster if I just read ones from the same genre all the time.
Last year, I ended up reading 27 books for my reading challenge, and a lot of the books I read were based on recommendation from you guys! I wanted to thank Pamela for joining me in this collab, be sure to check out her blog to get even more book recommendations! I'm excited that this was my first for 2018 and I'd love to do more!
Angela.
Find me elsewhere: