It's a new year, and a new decade! Here's how we greeted in the new year.
I did not stay up till midnight, I went to bed at around 10pm and happily slept in while many people stayed up and saw the new decade in. But that's alright, I haven't stayed up till midnight since 2017.
We went away to another little holiday house for a few days. This time, we were closer to Raumati Beach in Paraparaumu. The place we stayed in was less modern than the one we stayed in before. But they had a pool and spa we could use. so it was a fair trade off. The beach was also just a few minute walk down the street. Extra bonus, they provided us breakfast for our stay there.
We stopped by to explore the beach one morning. It was a little windy but not too bad. Naomi was fascinated and looking around heaps.
She enjoyed feeling the sand in her fingers and trying to grab all the shells around her. I was surprised she didn't try to put any in her mouth. (Later though, in the garden, she ate a flower petal).
She wasn't the biggest fan of the sea though. The water is quite cold, and she's only been in heated pools and warm baths.
We also had some fun in the pool. Rory and I swam around for a bit as she had a nap. When she woke up, we brought her into the pool too. It's not as warm as the pool she has swimming lessons in, so she was a bit more hesitant at first. But she enjoyed herself in the end.
Later on, at sunset, I had fun taking lots of pictures at the beach. I've missed using my DSLR to take pictures. Reminds me of all the times I used it for my earlier blogging days. Hopefully I'll have more time this year to get back into it!
I have gotten into reading more books again. I managed to complete my Reading Challenge in 2019 which I was happy with. I'd only read 4 out of 15 books when I came back into it in November. I've downloaded the Libby app on my phone which lets me borrow e-books from my local library. I love it! I've set another Reading Challenge for myself this year. I've just gone with 20 books. I also heard about the Popsugar Reading Challenge which sounds like fun. I'm going to see how much I can tick off from it. I'll include it here if you guys are interested!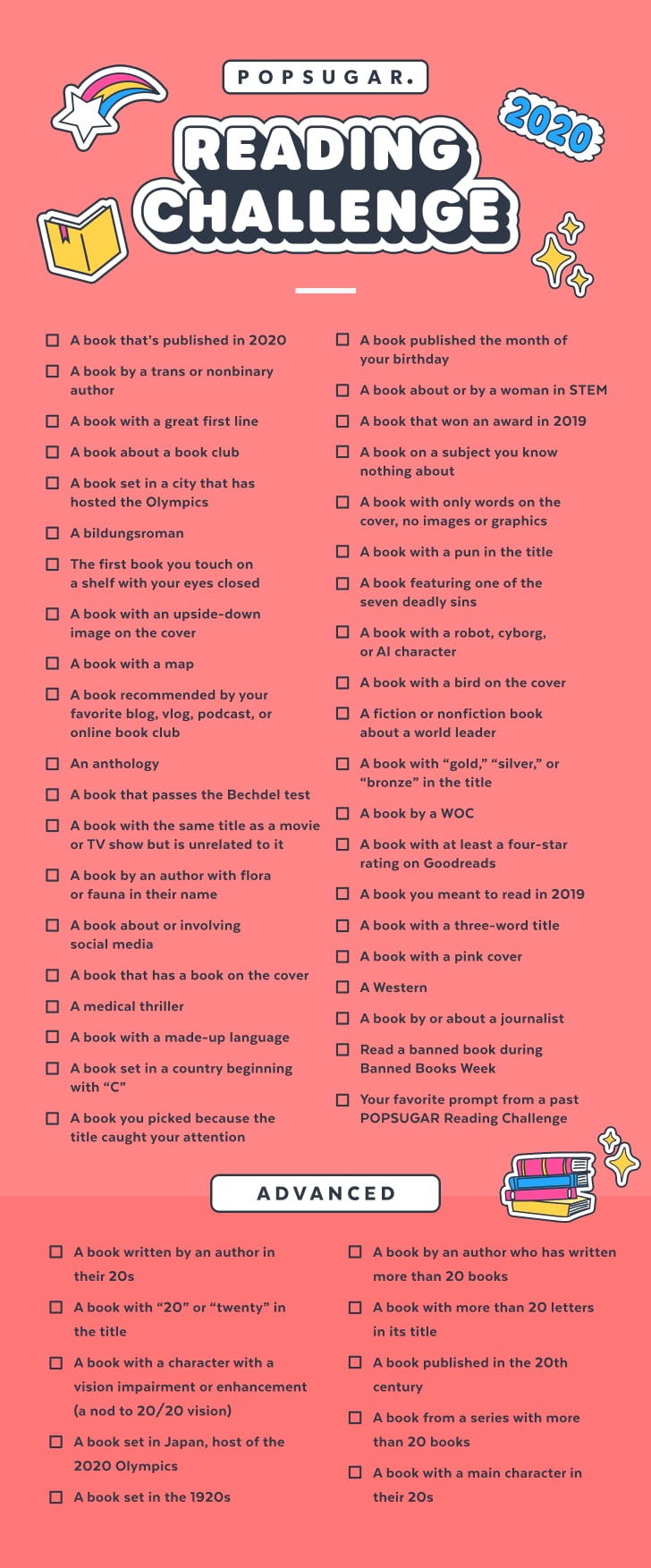 All in all, I'm entering 2020 with lots of excitement and renewed energy. I'm very excited for March when Naomi turns 1. I can't wait to see what else this year brings.
Angela.